Wow, wine with food instructions!
E-BON
E-BON
2017-06-20 10:17:34
  From the 6 basic elements of wine and food, this article will unlock some of the tips for wine cooking so that you can become a chef as well as a senior chef and a sommelier.
1, regional features match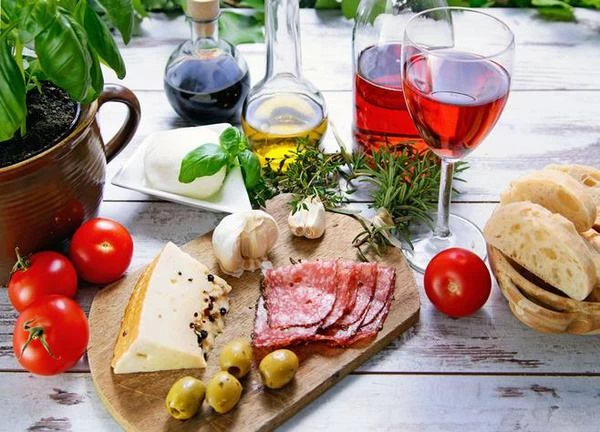 Regional features are one of the most interesting ways to match local wines with local wines. In general, regional features are not the perfect match, but it still provides us with a new model of wine pairing.
2, acid + acid
  Unlike bitterness, the acid is available, but when the acidity of the wine is less than the acidity of the dish, the wine tastes bland. Therefore, in the acid + acid collocation, it is very important to grasp the acidity of the food and the acidity of the wine.
3, sweet + SALTY
  It's wise to use sweet wine and salt food in wine pairing. For example, sweet Riesling wines are perfect for Asian cuisines such as fried rice and Thai fried noodles, while some low calorie desserts like pretzels and brown Potter are also popular.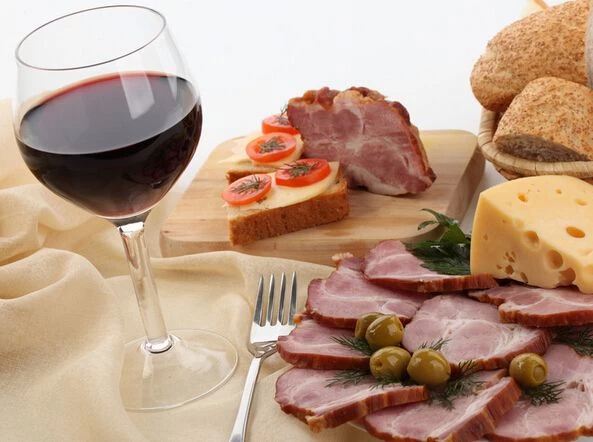 4 bitter + oil
  A tall tannin red wine is ideal for a combination of meat with lots of fat, and red wine with steak is a classic example.
5, sour + oil
  There is no wine more suited to a more fatty dish than champagne. A high acid wine can add a range of interesting flavors to heavy dishes, which is why white wine is better suited to butter..
6, high wine precision + oil
  Alcohol and acid feel a little similar in the various senses of the mouth and wine. Therefore, since the acid + oil collocation is a good choice, then the high wine precision + oil collocation should also be very appropriate, but the high wine precision wine, it is easy to make your taste become numb. However, high alcohol contributes to the digestion of food.
  E-BON, Stainless Steel Mini Cocktail Shaker 250M, It can provide a lot of tools related to red wine: Stainless Steel Copper Plated Bar Strainer, Mixing Spoon China, quality is reliable.