Teach you how to taste buds!
E-BON
E-BON
2017-06-19 11:07:59
  Have you ever remembered every flavor or aroma of the wines you've drunk? It doesn't matter if you don't remember. A sensitive sense of taste can be cultivated.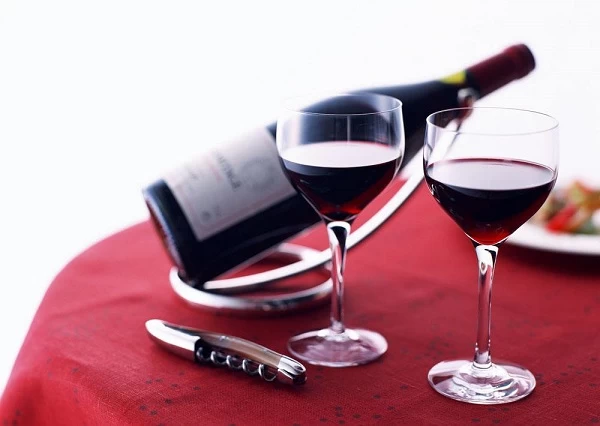 Step 1: take your time
The nuances of wine are time to savor, and our taste buds also need time to become familiar with the flavors of wine.
The second step: watching, smelling and tasting
Before the entrance to the tasting, look and smell, we made the first impression of wine. If you only taste a wine without the smell of wine, that person can only feel the wine and its structure. Therefore, in order to fully understand a wine, watching, smelling and tasting are the 3 essential links.
The third step: to visualize the flavor
Figurative wine flavor refers to the full experience of the wine in the form of images presented in the mind, and guide the process of wine tasting.
The fourth step: identifying flavors and continuing to explore
It's easy to recognize a taste, but it's not so easy to recognize a variety of flavors at once. People's taste buds are inert. In order to suppress this inertia, once you recognize a flavor, you need to continue to explore other flavor, continue to explore, your taste buds can become more and more sensitive, more and more precise.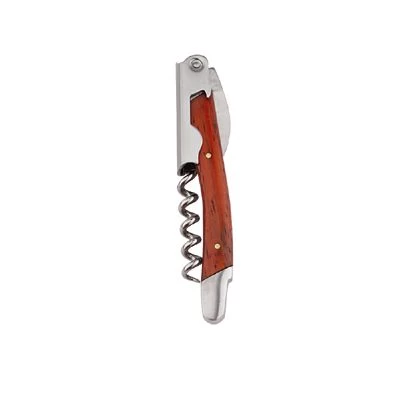 The fifth step: pay attention to the structure and the wine
The aroma of wine usually consists of two flavors: fruity and mellow, while the aroma of the fruit is related to the structure of the wine. A wine with a complex structure; usually fruity. Wine also affects our experience with wine.
The sixth step: to establish a wine memory database
Keep in mind that a wine's main features help you build a complete wine memory library, which in turn will help you identify wines.
Tasting wine is not so mysterious as it is imagined. As long as you know your own situation and master some basic skills, you can also enjoy wine tasting easily and enjoy all the fun.
E-BON,
bar spoon manufacturer china
, 
can help you enjoy the process, click here: 
Stainless Steel Bottle Opener.