Use stainless steel kitchen utensils are taboo, 99% of chefs do not know!
ebony
ebony
2018-04-16 15:17:10
Use stainless steel kitchen utensils are taboo, 99% of chefs do not know!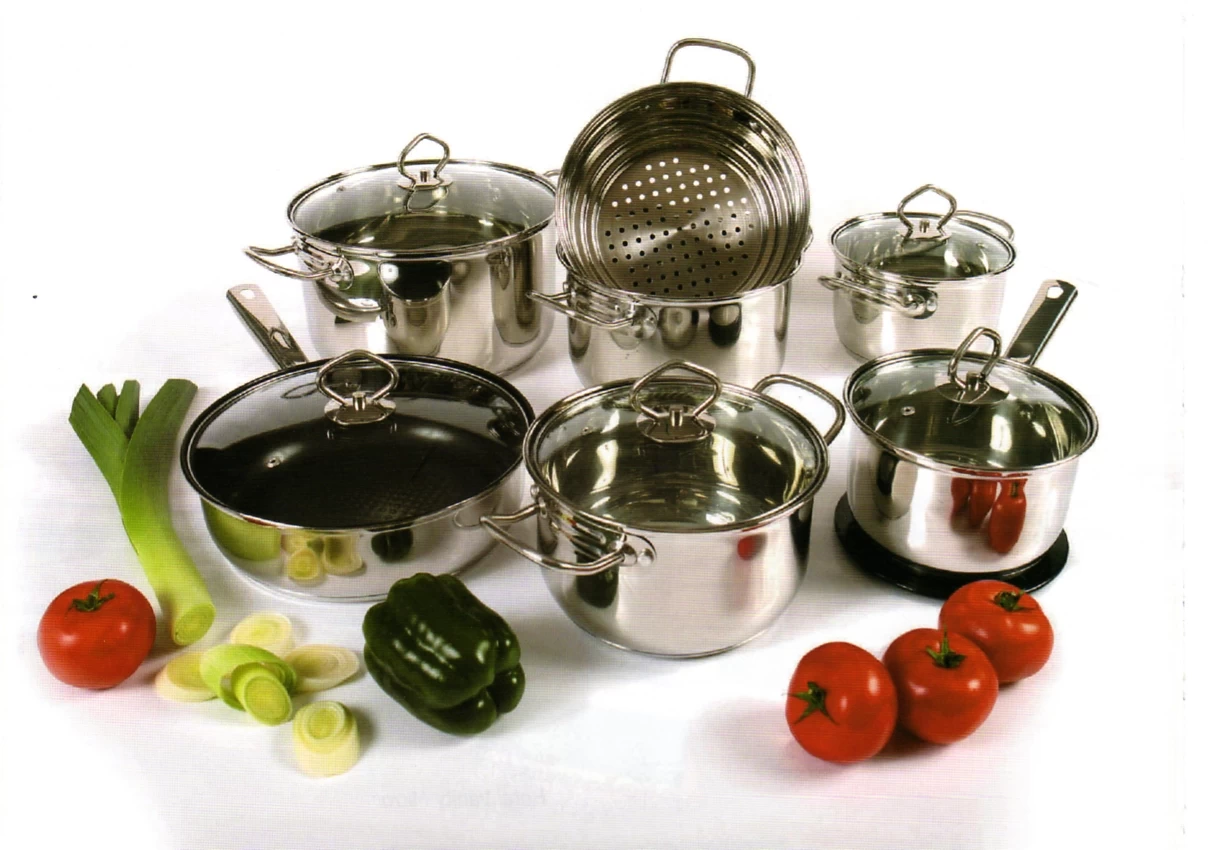 We all need to know that our stainless steel kitchen utensils are made of stainless steel made of iron, chromium, nickel alloys, and then incorporated with trace elements such as molybdenum, titanium, cobalt, and manganese. The metal properties are good, and the finished utensils are beautiful and durable. However, if stainless steel kitchenware is used improperly, heavy metal elements will slowly "accumulate" in the human body and endanger the health of customers.
Avoid storing foods that are too acidic. Stainless steel kitchen utensils should not contain white vinegar, aged vinegar, acidic liquids, and juices. Because the electrolyte in these raw materials can complex with the metal elements in the stainless steel "electrochemical reaction", so that the excess element dissolved out.
Do not use alkali and strong oxidizing agents to wash such as alkaline water, soda and bleach. Because these strong electrolytes will also "electrochemically react" with certain components in stainless steel, which will erode the stainless steel appliances and make them dissolve harmful elements.
Avoid boiled Chinese herbal medicine Because Chinese herbal medicine has complex ingredients, most of them contain various alkaloids and organic acids. When heated, it is easy to react chemically with certain components of stainless steel and may even generate certain more toxic substances.
It is not suitable for empty firing because stainless steel has lower thermal conductivity than iron and aluminum products and heat conduction is relatively slow. Burning will cause aging and shedding of the chrome plating on the surface of cookware.
So how do you clean and maintain our stainless steel kitchen utensils? The method is very simple
1. Squeeze 1 detergent bottle of cola cap, add 2 caps of tomato sauce, add 3 caps of water and mix thoroughly.
2, smearing a good cleaning agent
Stainless steel kitchenware
On, and then brush the place is not shiny, and finally rinsed with water to become bright as new.
Principle: The acetic acid component of tomato sauce reacts with the metal to make the stainless steel pan brighter.