The importance of ice cubes for cocktails
E-BON
E-BON
2017-05-05 11:10:27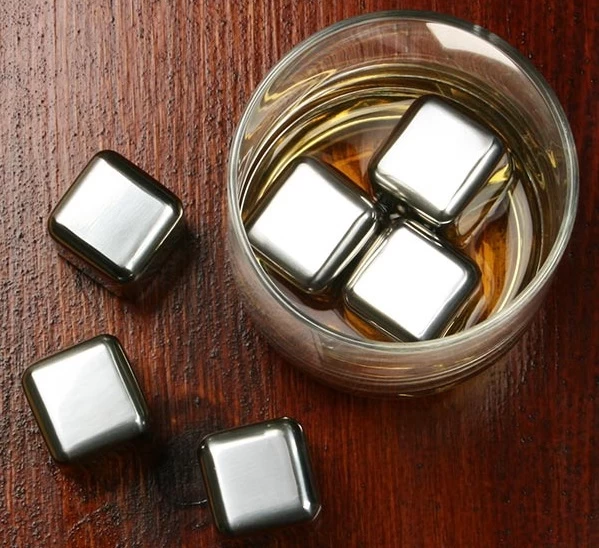 Is ice really that important in the bar? Cocktails and mixed drinks would be nowhere without ice. Think about it - this is the one ingredient universal to almost every cocktail made (with the obvious exception of hot drinks and a few cocktails like the Champagne Cocktail).
Ice not only chills drinks but as it melts or is shaken it becomes a part of the mix and because of this, the frozen water deserves more than a little attention.
The Basic Forms of Ice
There are four basic types, or forms, of ice (cube, cracked, shaved and block) and each have their uses. In Imbibe! David Wondrich quotes Jerry Thomas' 19th-century rules for using each, and these are still somewhat relevant in modern mixology.
Thomas says: "As a general rule, shave ice should be used when spirits form the principal ingredient of the drink, and no water is employed. When eggs, milk, wine, vermouth, seltzer or other mineral waters are used...it is better to use small lumps of ice..." This is still sound advice but let's break it down for modern ice forms.