Do you know how to taste wine?
E-BON
E-BON
2017-06-16 11:22:21
  Do you know how to taste wine? Do you want to learn wine tasting? Do you know that wine tasting is not alcohol, and wine tasting is a science?
Wine tasting usually follows 5 steps, namely, coloring, smelling, tasting, spitting wine and inducing.
Step 1: observe the colors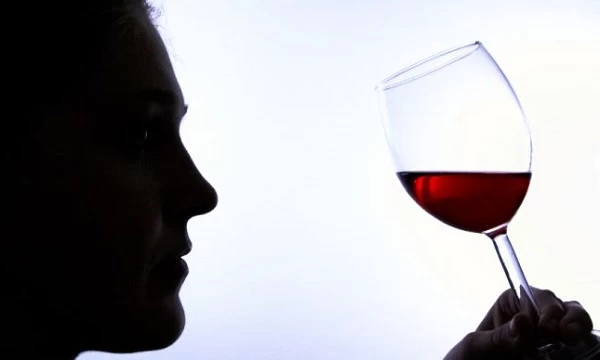 Observe and contrast the color and transparency of the wine, and adjust the wine tasting attitude in a timely manner. Contrast with other wines of the same variety, depending on the depth, transparency, or turbidity of the wine, judging by the consistency, the wine, etc. of the wine.
The second step: smell fragrance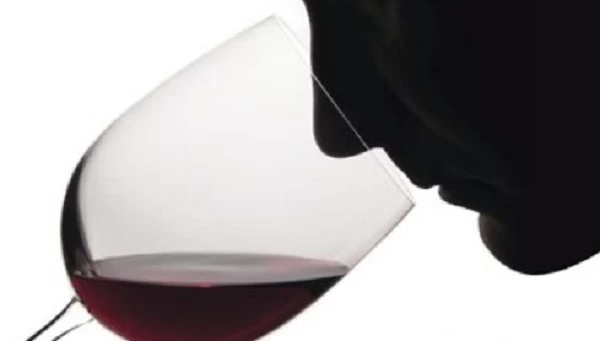 Timing is the key. The nose's first catch of information will greatly increase your likelihood of making a proper judgement about the flavor of the wine. Shake the cup to promote the release of wine aroma. To shake the cup, cup should be placed on the desktop to the glass base as the center, using the power of the wrist, gently shaking the glass, and then put the nose close to the glass, deep breath and the smell of Wine judgment.
The third step: taste
Just have a drink. Before swallowing the wine, rinse it quickly in your mouth, so that your mouth is fully exposed to the wine, and appreciate the flavor, structure and spirit of the wine. Is it sour or bitter? Does the flavor go well with the previous flavor? What kind of fruit, mineral or spice flavor does it show? Is alcohol spicy? Give a new impression, make a judgement, or make a reasonable guess.
The fourth step: spit wine
Spit wine benefit is obviously, such as avoiding drunk driving, keep a sharp taste for a wine etc..
The fifth step: induction
That is a kind of thinking, but also a strategy, is a comprehensive description of the quality of wine, is the key to seize the right to speak. Assertive and bold statements of your own opinion often make you the leading character in the conversation.
Want to know more, click here: cocktail shaker manufacturer china, Wine Bucket China