What are the common uses of stainless steel, you know?
E-BON
E-BON
2017-06-19 10:10:28
  With the continuous development of stainless steel production technology, stainless steel bars have been widely used because of their excellent product quality. Stainless steel bar is produced by forging process, forming, can withstand high temperature, and has excellent fire efficacy, and now because of this advantage has been recognized by the public. Here are some of the commonly used areas of stainless steel bars.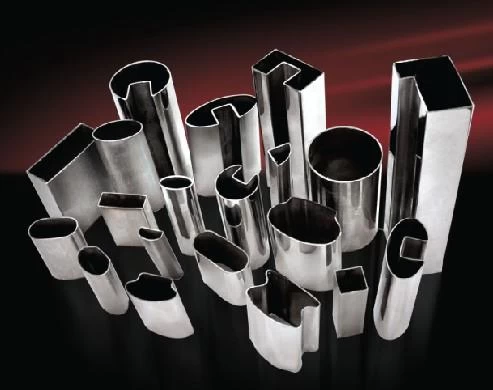 maritime domain
  As everyone knows if the ordinary steel products into the water quickly by corrosion and rust, especially iron and water contact oxidation occurs after rust, easily lead to a worse case. In the marine environment, excellent stainless steel bars can achieve better corrosion resistance.
Auto processing parts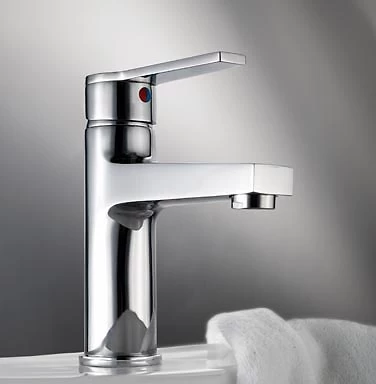 Now the car has become a very large amount of transportation, is made of stainless steel bars for automobile exhaust pipe, the high quality material high temperature performance is very good, can guarantee the automobile exhaust emissions better during operation. This high temperature resistance is more conducive to producers in the quality of the car to further enhance the car can be in every detail can be dealt with very well.
Boiler field
  The heating boiler is still used in many parts of the north, in the high temperature environment of the industry, you can choose stainless steel bars to make corresponding processing equipment, so as to improve the efficiency of boiler operation in order to achieve better heating effect. Because the stainless steel bar has already passed the more advanced technology processing and the processing in the high temperature and the durable aspect, therefore in the machine carries on the heat large-scale operation in the process, can obtain the technical support and the safeguard.
Stainless steel bars have high temperature resistance and corrosion resistance, and these advantages are the guarantee of the quality of products. Therefore, the use of high-quality stainless steel bars, whether applied in the chemical laboratory, or in the food and beverage industry, such as high temperature operations, can have a very good role in promoting, to ensure that the overall quality of products have improved.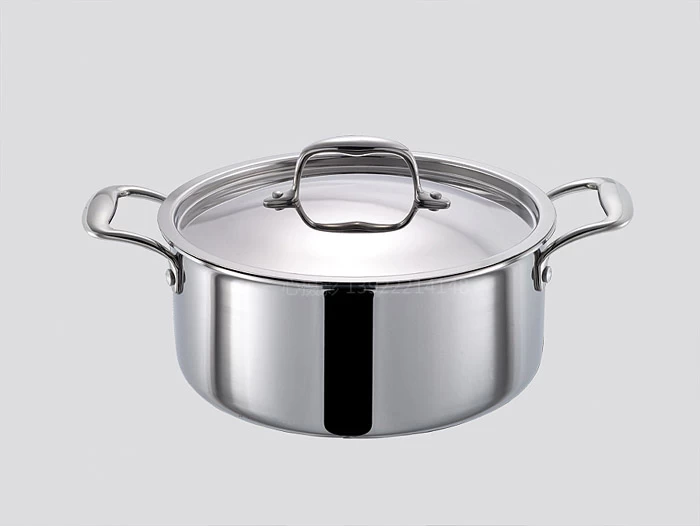 E-BON,
china Stainless steel factory
, can provide a variety of stainless steel products, kitchen ware class,
OEM Stainless Steel Mixing Bowl manufacturer
, also has a bar type,
Stainless Steel Ice Bucket with Ring Handles
, quality is reliable.