Lifestyle caused by a cup of coffee
E-BON
E-BON
2018-08-14 10:07:58
Sitting down for a cup of coffee has become one of the life scenes of many Chinese. Although the coffee is imported, but around it, countless daily details have been given a new pleasure experience, so more and more coffee shops that demand style and style are on the street, attracting more and more passers-by to turn powder, and then Have a coffee-related lifestyle.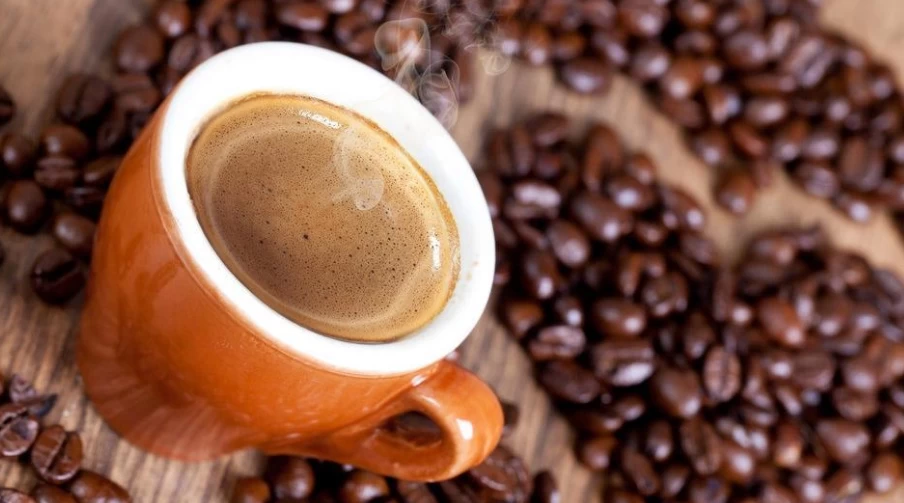 In recent years, hand-washed coffee has been highly sought after. The rich flavors brought by light baking, the special brewing process and the excellent appreciation of the barista's manual operation, sitting in front of the bar, grinding beans, smelling, tasting, and communicating, all constitute the essence of fine coffee culture. . "Hand-washed coffee is just a name for coffee brewed by hand. It uses a single variety of coffee beans, which has a refreshing taste and different flavor characteristics. Our C5cafe's hand-washed coffee basically covers the more characteristic coffee beans category to satisfy the guests. Diversified needs."
For the barista to show the deliciousness of the coffee, but also to ensure the stability of the coffee taste. Ambient temperature, humidity, water temperature, and brewing time are all variables. Therefore, it must be repeated several times and dozens of times before being officially supplied every day. The fineness is like making a watch. "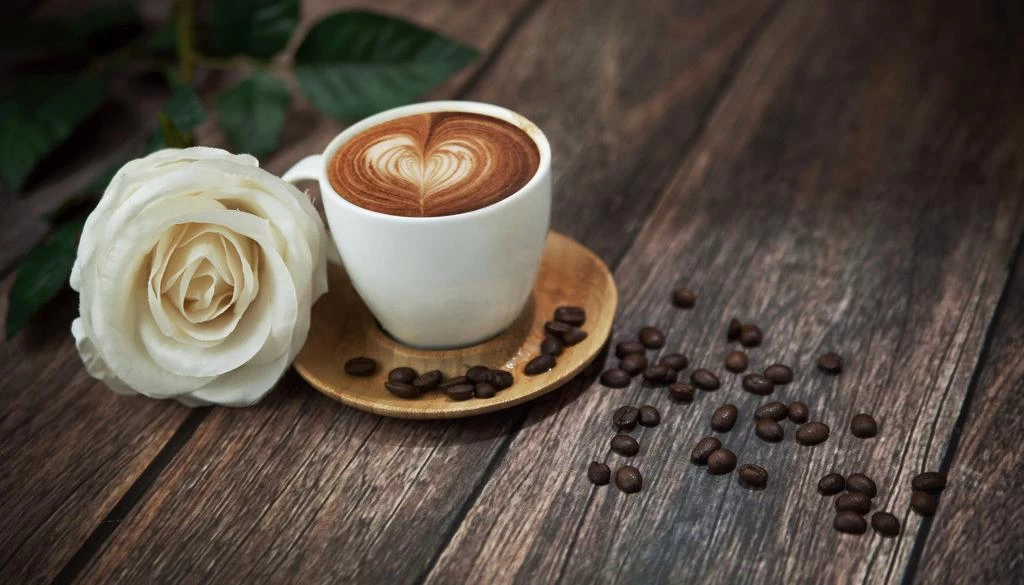 Coffee consumption is a must for life, and the market has a clear hierarchy. Large chain coffee shops and independent boutique coffee shops have their own corresponding consumer groups. Although this level is not reached in China, it has shifted from drinking instant coffee to drinking freshly baked, on-site coffee. The boutique coffee shops and personalized coffee shops in the southern cities of Shanghai, Xiamen and Guangdong are all developing rapidly. This is the best proof.
"Chinese people are demanding coffee and have established a corresponding attitude towards life. Many people walk into cafes not only to drink a cup of coffee, but also to enjoy the experience of drinking coffee at a spiritual level, so coffee Will be more attractive to young people."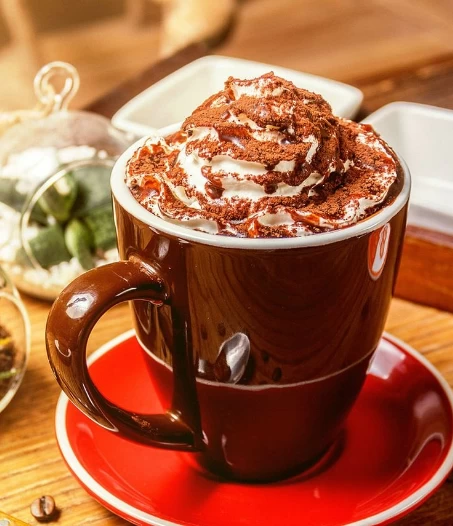 With the increase in coffee knowledge reserves, young people want to be transparent in the production of information, single plantation production, micro-batch light baking, coffee with obvious taste characteristics, rather than traditional deep baking, flat taste, standardized production mix. coffee. Among these people, white-collar workers and the middle class will become the main force of the domestic fine coffee culture.