What is the best material for drinking water?
E-BON
E-BON
2017-06-15 10:46:21
  The plastic cups with changing shape, bright color, low price, beat but not brittle etc, by many people, especially children, adolescents and outdoor activities, such as agricultural hand, construction workers and construction workers alike. But experts warn: long-term use of plastic drinking water is not safe, do not advocate the use of plastic water cups. The reasons are as follows.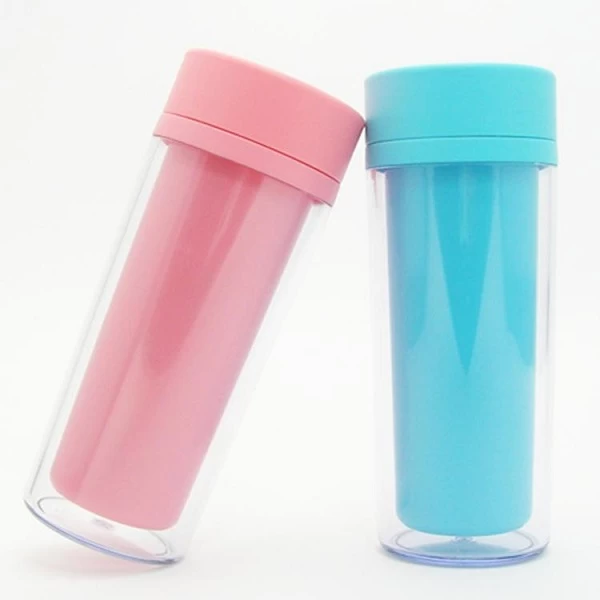 First, the plastic is a polymer chemical material, often containing polypropylene or PVC, polyvinyl chloride and other toxic chemicals. When a hot water is packed in a plastic cup, especially a boiled water, the poisonous chemicals in the plastic can be easily dissolved into the water, and drinking water of this kind for a long time will surely cause harm to the human body.
  Two is a plastic cup, easy to produce bacteria, and not easy to wash. This is because the seemingly smooth surface of the plastic is not smooth, the internal microstructure has many small pores, these small voids and easy to shelter evil people and countenance evil practices in the conventional way, can not be washed.
  The three is sold on the market are mostly plastic cups made of polycarbonate, bisphenol A is one of the main raw material for the production of polycarbonate plastic, bisphenol A is internationally recognized as can increase the risk of cancer, and breast cancer, prostate cancer and early on. Its harm to the human body is similar to smoking. After ingestion, it is difficult to decompose and accumulate effects. It will also be passed on to the next generation. Experiments at the Harvard School of public health in the United States show that plastic bottled drinks and foods stored in plastic containers are the main sources of bisphenol A intake.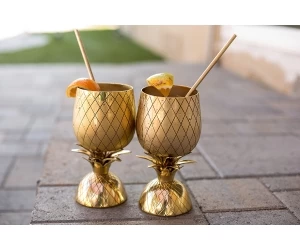 So, you can choose to use stainless steel cup, such as Stainless steel Gold Plating Pineapple Mug, Stainless Steel Mearsuring Cup supplier china, Stainless Steel Milk Cup manufacturer China, they did not avoid the plastic cup shortcomings, give you health protection.