Teach you how to choose bathroom accessories!
E-BON
E-BON
2017-06-13 10:26:44
  If you love metal texture, bright and exquisite Stainless Steel Bathware supplier is preferred; if you love crystal glass, may wish to choose a set of crystal glass collocation or synthetic resin bathroom accessories and glass; if you are in a popular fashion pursuit, change the plastic products rich colors will attract your eyes; and of course the most traditional most modern ceramic products, making them more easy and harmonious...... bathroom other activities as a designer said: "spend some details, can better reflect the quality of family decoration."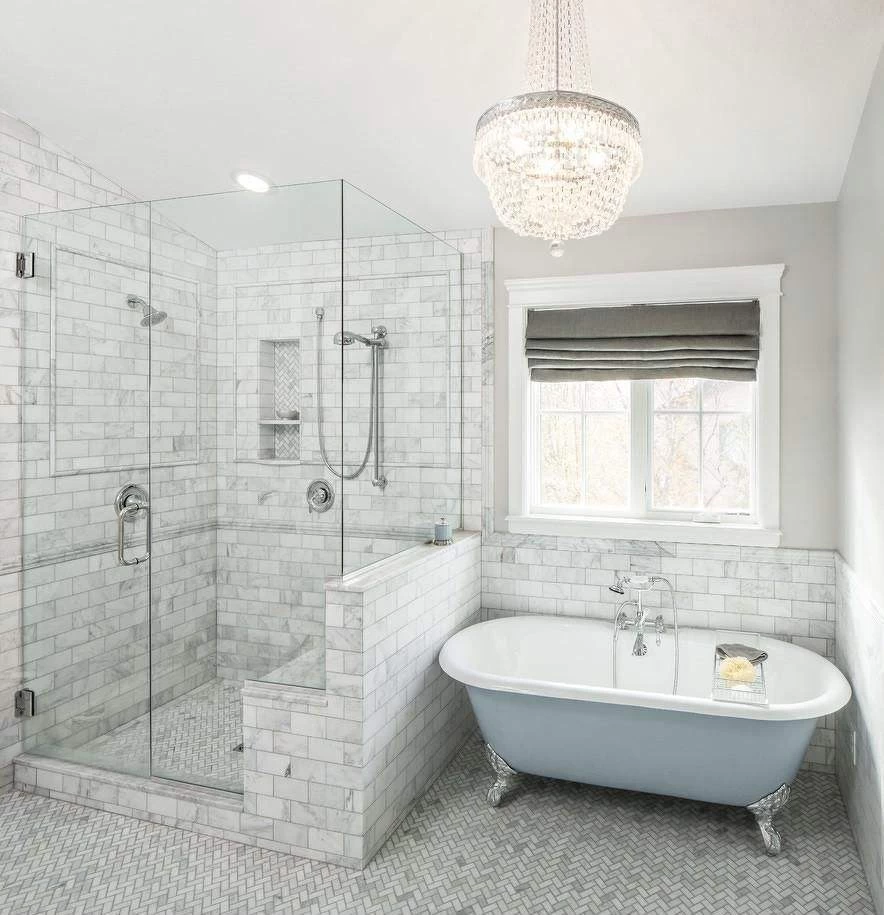 Bathroom accessories for more than seven sets, respectively, mirrors, soap, toothbrush cup, towel racks, towel racks, brackets, hooks and so on. You should master the four main elements you purchase.
  First, support three-dimensional modeling and configuration, in the bathtub, bathroom, basin matching, should also be in accordance with the shape and surface coating treatment faucet.
 Second, materials. Bathroom accessories products are copper plated plastic products, more products are chrome plated, including high-grade titanium products, followed by copper and chromium, chrome plated stainless steel products, aluminum alloy, iron chromium plating products, chrome plating products.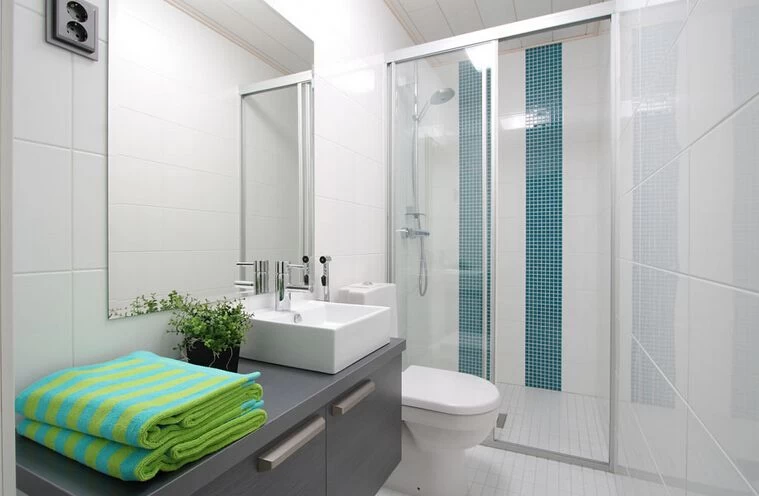 Third, paint. In the chrome plating products, the general product coating is 20 microns thick, time is long, the internal material is easy to be oxidized by air, the work stress is copper chromium coating thickness is 28 microns, the structure is compact, the coating is even, the use effect is good.
  Fourth, practical level. E-BON, china Stainless Steel Housewares, exquisite appearance, the price is relatively cheap, to provide high-quality stainless steel products.
For more information, click here: Stainless Steel Housewares supplier.