Do you want to make delicious cakes at home?
E-BON
E-BON
2017-06-13 11:02:44
  In daily life we used to buy a cake at the mall, then what can make cake at home? This question is certainly possible, so how is it made? In fact, the cake is very careful when things need, analogy to bake cakes, you have to remember the time. When you get the shape to be more careful, otherwise it will be very bad. Now teach you a very delicious and simple cake practice.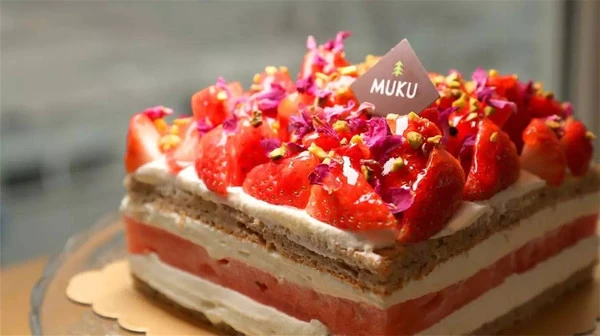 Chocolate Sandwich Cake
1. Sift the flour two times. The egg into the pot, add sugar, high-speed hit bubble, and then hit the low speed and.
2, two times into the flour, from top to bottom stirring evenly, and then add a small amount of corn oil, stir into a cake paste.
3. Prepare the paper cup and pour it into the cake paste. The cake paste is about half of the paper cup. Bake in the oven for 170 minutes and bake for 5 minutes.
4, and then remove, add chocolate or jam, add cake paste, into the oven, with the next fire 170 degrees, bake for 25 minutes or so.
Kitchen tips
  Whole egg cakes are easier to make, but whole egg cakes need to be thickened and not easy to drip. Therefore, full egg is not recommended. Although this cake is a bit rough, but mixed jam and chocolate, the taste is good.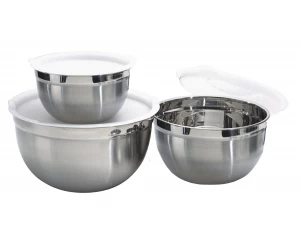 In the process of making a cake in the state, E-BON, China Housewares Manufacture, can provide high-quality tools for you, such as: OEM Stainless Steel Mixing Bowl manufacturer, Stainless Steel Ice Cream Spoon in china.