Teach you how to choose high-quality stainless steel barrels
E-BON
E-BON
2017-10-10 13:35:54
Because the stainless steel barrel has many excellent performances, there are more and more enterprises, and service industries, and even some people will choose to use stainless steel barrels to contain more goods, including some outdoor garbage containing. However, the stainless steel bucket used outdoors is often subject to wind and rain, so we should be very careful when we choose. Remind you, in the selection of outdoor applications of stainless steel bucket, we should pay attention to the following points:
In the stainless steel barrel Market, although there will be many quality is relatively high, and all kinds of performance are guaranteed products.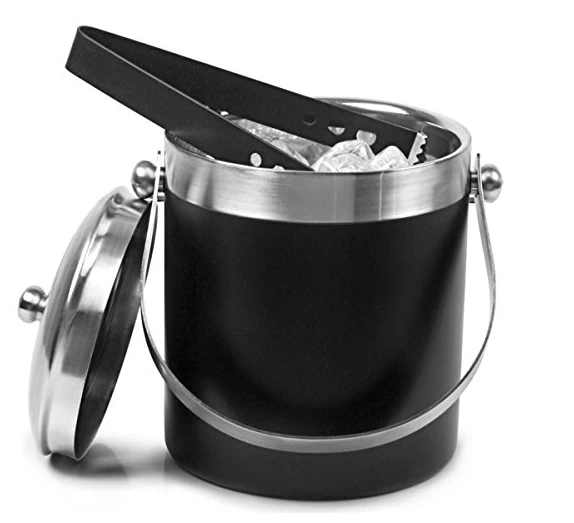 However, we can not deny that a large number of adulterated products exist, especially in the production of raw materials to add a lot of other cheap metals. Well, this requires us to choose the stainless steel barrel when we learn to judge the purity of the steel, of course, the thickness of the steel plate should also comply with the requirements.


Secondly, the good quality of the stainless steel barrel not only the production of material should be excellent, the welding technology has to be good enough, only the welding technology is good enough to ensure the appearance of some joints, but also can ensure the sealing performance of joints.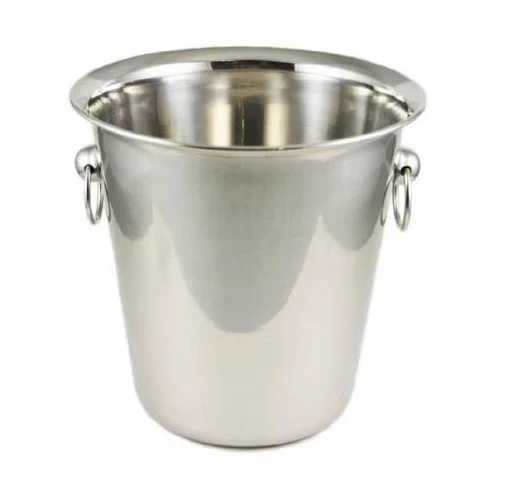 Finally, the stainless steel barrel surface mostly uses the spraying technology, but the spraying process is good or bad, also can determine the quality of the stainless steel barrel. And judging the quality of the spray process, we can judge the smoothness of the surface, and whether the color is uniform, whether there is luster to judge. It is clear that a good stainless steel bucket must be of uniform color and luster.