Corrosion occurs in stainless steel
E-BON
E-BON
2017-10-11 21:05:15
Stainless steel, as the name suggests, refers to air, steam, water and other weak corrosive medium and acid, alkali, salt and other chemical corrosive medium corrosion of steel, also known as stainless acid resistant steel. But in the actual application, some stainless steel accidentally produce rust.
Stainless steel appears rusty phenomenon, may have the following reasons:
First, the inherent intergranular corrosion.
This material without titanium and niobium has a tendency to intergranular corrosion. With the addition of titanium and niobium, and with stable treatment, intergranular corrosion can be reduced. 
A high alloy steel corrosion resistance in the air or chemical corrosion, stainless steel is a beautiful surface and good corrosion resistance, without plating surface treatment, its inherent surface properties of stainless steel, used in many aspects of steel, often called stainless steel. 

From the metallography point of view, because the stainless steel contains chromium, the surface forms a very thin chromium film, which separates from the oxygen penetrated by the steel. In order to maintain the inherent corrosion resistance of stainless steel, steel must contain more than 12% chromium. Used for occasions requiring welding. 
The lower carbon content minimizes the precipitation in the heat affected zone near the weld, while the precipitation of the carbide may lead to intergranular corrosion and corrosion of the stainless steel in certain environments.
Second, without solid solution treatment.
The alloy elements are not dissolved in the matrix, resulting in low alloy content and poor corrosion resistance. E-BON the most excellent stainless steel company, which provide you with
oem Stainless Steel BBQ Set
.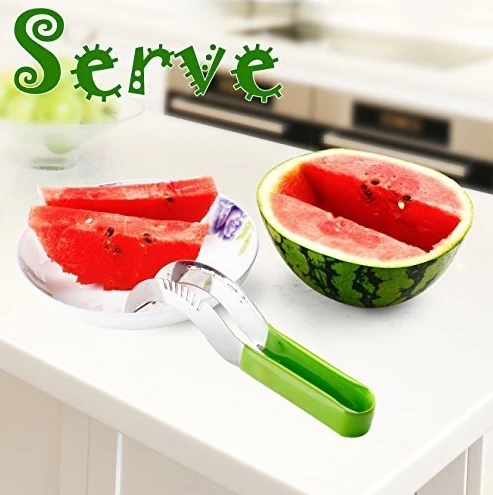 Third, there are chlorine ions in the environment.
Chlorine ions are widespread, such as salt / sweat traces / sea water / sea breeze / soil, etc.. Stainless steel in the presence of chloride ions, corrosion quickly, and even more than ordinary low carbon steel. Therefore, the use of stainless steel environment requirements, and often need to wipe, remove dust, keep clean and dry. (that way, he can be given a "bad use"". )