304 stainless steel and 201 stainless steel method of differentiation!
E-BON
E-BON
2017-06-14 10:18:57
  When it comes to 304 stainless steel and 201 stainless steel, we certainly do not unfamiliar, but in the eyes of many consumers, the difference with the naked eye is not good or bad business judgment directly, shoddy, with 201 stainless steel as 304 stainless steel, not only the loss of customers, more serious may also occur in danger. So we introduce the two kinds of stainless steel features to distinguish between 304 stainless steel and 201 stainless steel.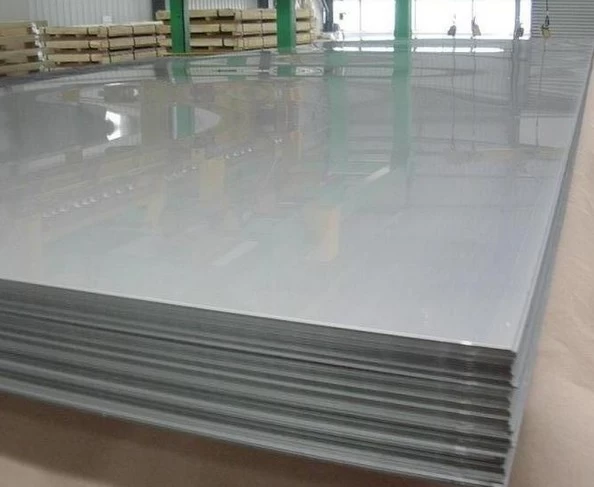 304 stainless steel features: 304 stainless steel is a common stainless steel materials, processing performance, high toughness, widely used in all walks of life. The most important elements in 304 stainless steel are Ni and Cr.
  201 stainless steel as a typical representative of the 200 lines, 18% of the chromium content and low nickel content is not up to the balance and the formation of ferrite, therefore, 200 series stainless steel chromium content reduced to 13.5% ~ 15%, and in some cases reduced to 13% ~ 14%, its corrosion resistance is far can not be compared with the 304.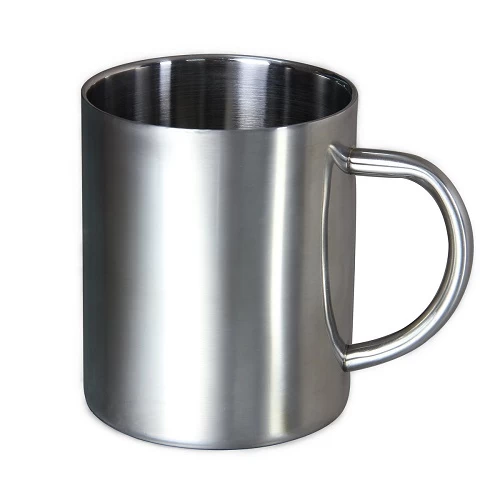 304 stainless steel and 201 stainless steel method of differentiation
  Therefore, compared with the 304 stainless steel, the content of Ni Cr stainless steel 201 are less than 304, from the point of view of colour, 201 stainless steel containing manganese, the color will be more than 304 to 304 dark, bright, but it is not easy to distinguish between the naked eye.
  Because of the difference in nickel content, the corrosion resistance and acid resistance of 201 stainless steel are not as good as 304. And because the carbon content of 201 is higher than 304, so 201 to 304 to hard brittle, with a little steel, relatively easy to crack, and 304 of the toughness is better. If a sharp knife is used to mark the surface of the 201 stainless steel, there will be a marked scratch, and 304 of the scratches will not be particularly evident. Because 201 contains manganese, it will not rust if it is wet and salty in the air for 304 years.
  E-BON, china Stainless steel factory, provides the high quality 304 stainless steel products.
Contact us, click here: Stainless Steel Food Grip Serving Tongs.