Development history of stainless steel!
E-BON
E-BON
2017-06-29 10:51:40
  Mention stainless steel, I believe we are all familiar with, it has been integrated into all aspects of people's lives. Well, today I'll show you the history of stainless steel. What is stainless steel exactly? Acid resistant stainless steel is stainless steel, the resistance of air, steam, water and other weak corrosive medium or with stainless steel known as stainless steel; while the resistance to chemical corrosion (acid, alkali and salt chemical etching) corrosion of steel called acid resistant steel. Because of the difference in the chemical composition of the two, and make their corrosion resistance is different, ordinary stainless steel is generally not resistant to chemical medium corrosion, and acid resistant steel are generally stainless steel.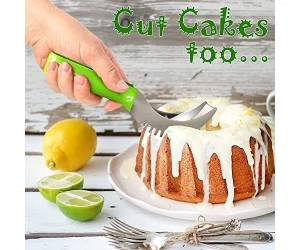 See a bunch of so much jargon, you will be dizzy, well, then we'll see a look of stainless steel stainless steel was born, first dates back to the first World War, the first World War, soldiers bore easily wear rust, always for worn-out use back to the rear chamber. Military production department orders development of high strength wear-resistant alloy steel Blair Leigh, special research andsolve problems bore. The British scientist Blair Leigh commissioned by the government to accept the transformation of weapons, Blair Leigh and his aides have collected various types of domestic production of various kinds of steel, alloy steel, performance test in various kinds of machinery, and then choose a suitable gun made of steel. He wanted to invent an alloy steel that would not wear easily. Stainless steel is so born!
  Blair Leigh invented stainless steel in 1916 British patent right and started mass production, so far, from landfill across stainless steel and became popular in the world, Henry Brely is also known as "the father of stainless steel".