E-BON told you note the Wine brewed!
E-BON
E-BON
2017-06-30 10:18:09
  More and more people know the Wine benefits, therefore, Wine has also been popular, so, in addition to buy Wine drink in the market, some people want to make their own Wine at home, the Wine production process experience, enjoy the fun.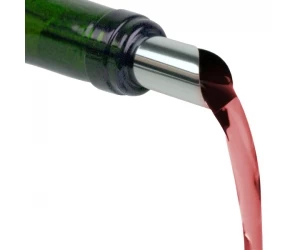 The E-BON will tell you some matters needing attention in the Wine brewed:
1., the brewing process must pay attention to containers and hands to clean, to ensure "no water, no oil", otherwise it will fail.
2. after cleaning grapes, be sure to completely dry the grapes, not with moisture.
3., a fermentation should be regularly stirred, so that the grape skin and wine full contact, and promote fermentation.
4. after filtration and clarification, enter the two fermentation stage. The container must be filled, otherwise it will be oxidized and damaged.
5. if you want to taste two times of fermentation, can add some oak chips inside, you can titian.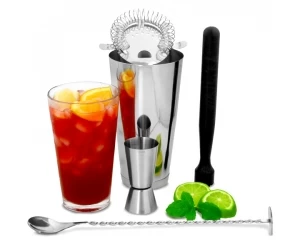 I believe you pay attention to these items when you make wine, and you can make delicious wine, which will be very happy for you and your family to taste slowly.
  E-BON, Housewares Manufacturer in China provide you with the tools you need: Mixing Spoon China,
Cocktail Shaker china.