E-BON the legend of stainless steel
E-BON
E-BON
2017-07-31 18:09:29
E-BON Announces Early Christmas Product Reservation for Homeowners and Retailers

ShenZhen E-BON Industrial Co. LTD, the leading manufacturer of stainless steel products, today announced an early Christmas product reservation to assist wholesalers and retailers get the products they want. This service will help consumers to reserve E-BON products and have them instantly delivered on or prior to the release date. Wholesalers and retailers will not just be capable of capturing consumer interest months ahead of time, but also track demand up to launch and also make sure that reservation holders get it first. 
ShenZhen E-BON Industrial Co. LTD has lots of amazing products to offer to wholesalers and retailers as well such as Stainless steel Gold Plating Pineapple Mug, Ice cube Golden color plating,
stainless steel bar set
,
Stainless-Steel-Coffee-Frothing-Jug-Milk-Cup
, Stainless steel Spice Dredger Pepper Shaker Condiment Dispenser,
Stainless Steel Measuring Spoon Set Teaspoon
and many others.  These products can be used both at home and commercial establishments. Better still, these are high quality and most of all can be bought for a very reasonable price. It is perfect for those restaurants or hotels who want to amaze their clients.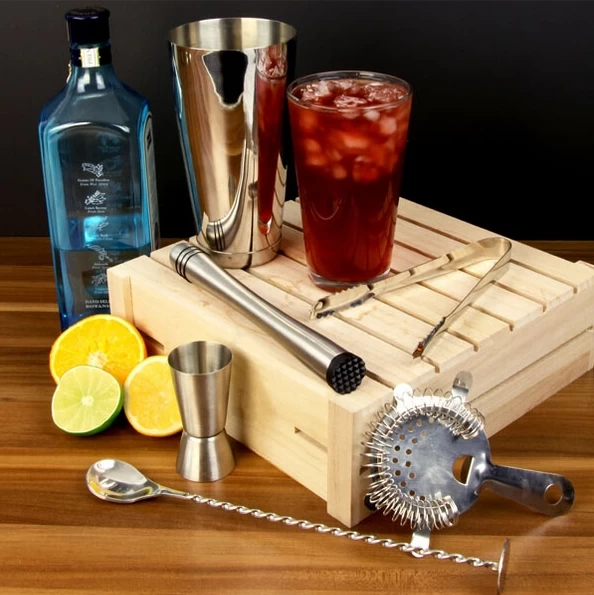 "Our stainless steel products are made of high quality materials. This is the reason why they are very in demand to both wholesalers and retailers. We offer this service to help you avail our product and have it delivered right in the comfort of your home" ShenZhen E-BON Industrial Co. LTD manager.

About
ShenZhen E-BON Industrial Co., Ltd is a leading supplier as well as exporter which is expert in making and manufacturing stainless steel barware and kitchenware for 17 years. We have a superior research and development as well as well-equipped production services. Covering an area of 20,000 square meters, now the company has more than 200 workers, which include more than twenty research and development staff with five diverse production line as well as two fast packaging lines. The company has completed the reformation of semi-automatic production workshop. Besides, the company has received the ISO9001 superior system certificate as well as passed SEDEX 4P factory audit. The company has thousands of kinds of products now.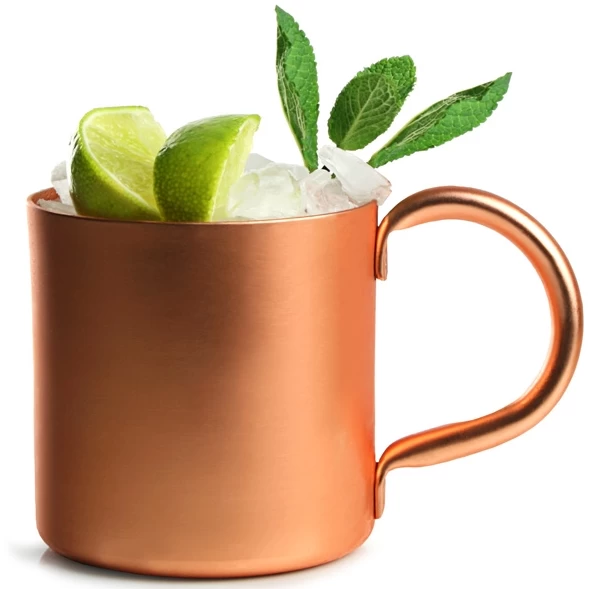 For more information about E-BON Christmas product reservation, please visit their website at www.steelhomewaresupplier.com .
Media contact
Company Name: E-BON Industrial Co., Ltd
Address: Shenzhen, China
Contact Person: Vivian Wang
Email Address: sales@szebon.com
Facebook: https://www.facebook.com/ShenZhen-E-Bon-Industrial-CoLtd-719419631562256/
Website Link: www.steelhomewaresupplier.com