How to clean stainless steel products?
E-BON
E-BON
2017-07-31 16:26:04
Do you know how to clean stainless steel products? Let's introduce it.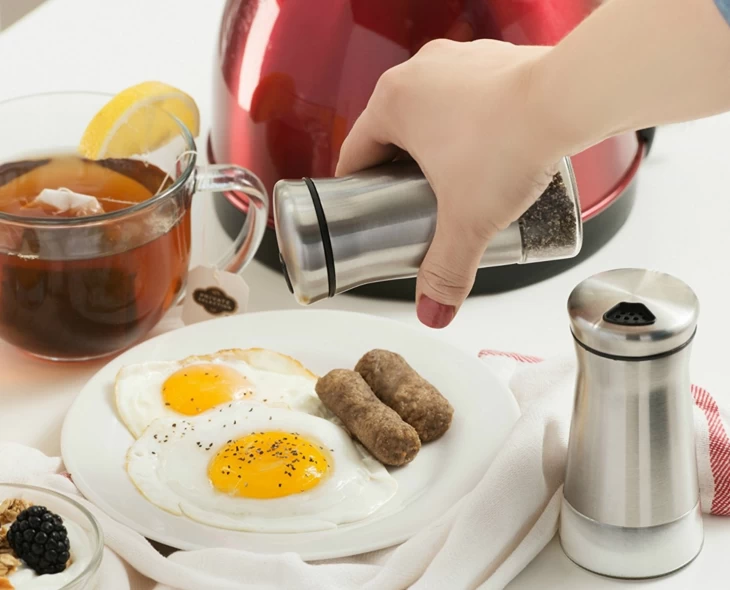 Surface whitening treatment;

Surface bright mirror treatment;

Surface coloring treatment.

1.3.1 surface whitening treatment: stainless steel in the process, after winding, edge welding, or by artificial surface fire heating treatment, resulting in black oxide skin. The hard black oxide is mainly two components of EO4 NiCr2O4 and NiF, before using hydrofluoric acid and nitric acid corrosion removal method. But this method costs a lot, pollutes the environment, is harmful to the human body, and has a great corrosion, and is gradually eliminated.
There are two main methods for the treatment of oxide coating at present: E-BON the most excellent stainless steel company, which provide you with
Stainless Steel Cocktail Gift Set
.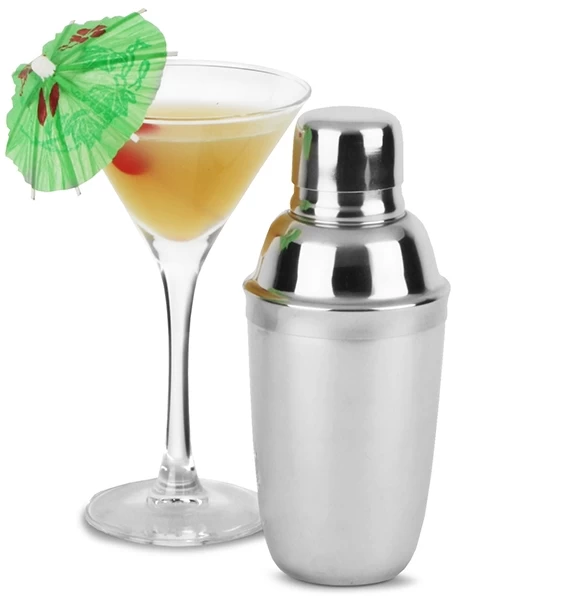 The blasting (pill) method: mainly uses the small glass beads method, remove surface oxide black.

The chemical method: liquid with inorganic additives using a pollution-free pickling passivation cream and non-toxic cleaning solution at room temperature. So as to achieve the purpose of whitening stainless steel color.
After processing, it basically looks like a dull color. This method is suitable for large and complex products.
1.3.2 The surface of stainless steel mirror bright processing method: according to the complexity and the requirements of different users of stainless steel products can be used in mechanical polishing, chemical polishing, electrochemical polishing method to achieve specular gloss.


1.3,.3 treatment methods choose stainless steel surface treatment, choose which method, according to the product structure, material, and the surface of different requirements, choose the appropriate method for processing. Do you think it will help you?