Proper maintenance method for stainless steel barrel
E-BON
E-BON
2017-07-20 12:59:37
As everyone knows, set in the stainless steel barrel, the inherent superiority in one, the overall superiority is more obvious. As a supplier of stainless steel drums, I think we should know something about the surface maintenance of stainless steel barrels:
Although stainless steel has good corrosion resistance, it will eventually be oxidized if exposed to the corrosive environment for a long time. E-BON the most excellent stainless steel company, which provide you with
Cocktail Shaker Set China
.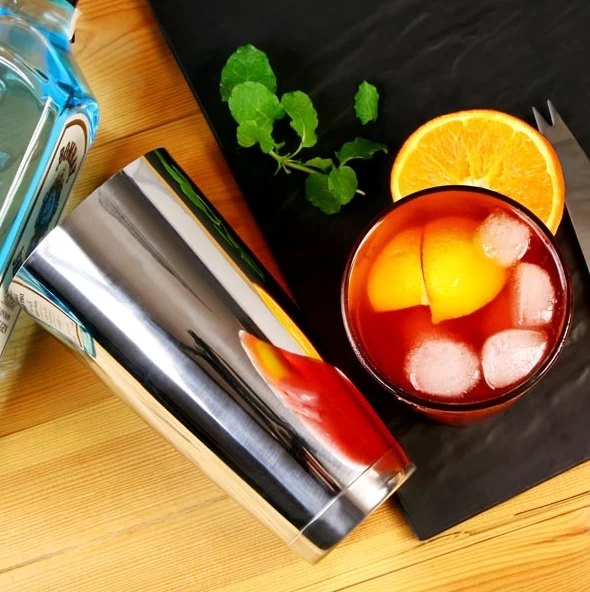 Therefore, the stainless steel surface must be regularly cleaned and maintained so as to maintain its gorgeous surface and prolong its service life. 
The surface cleaning of stainless steel surface must be careful not to scratch phenomenon, avoid the use of bleach containing washing liquid and grinding agent, steel ball, grinding tools, to get rid of the washing liquid, washing the end to rinse the surface with clean water.

Stainless steel surface grease, oil, lubricating oil pollution, wipe with a soft cloth after cleaning with neutral detergent or ammonia solution, or with special detergent. Stainless steel surface trademarks, film, with warm water, weak detergent to wash, adhesive ingredients, the use of alcohol or organic solvents (ether, benzene) scrub. Dust on stainless steel and dirt easily removed can be washed with soap, weak detergent or warm water.
There are rainbow lines on the surface of stainless steel, which is usually caused by excessive use of detergent or oil. E-BON the stainless steel specialist,
OEM ice cube manufacturer
.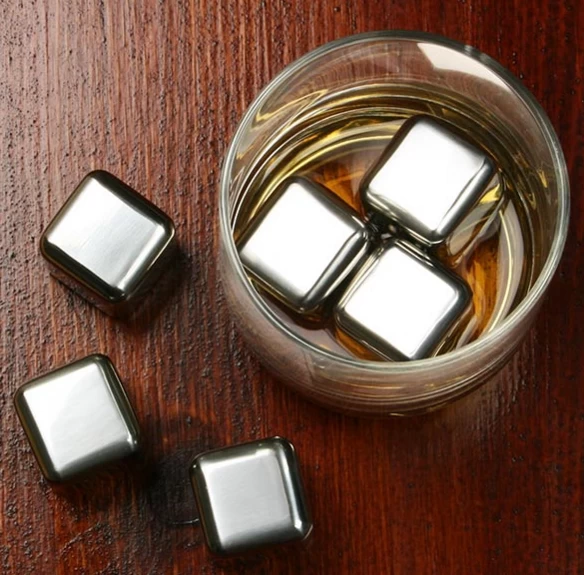 When washing, it can be washed with warm water with neutral detergent. 
The stainless steel surface of bleaching agent and various acid attached, wash immediately with water, and ammonia solution or neutral carbonated soda solution soak, rinse with warm water or neutral detergent. 
Rust caused by dirt on stainless steel surfaces can be washed with 10% nitric acid or abrasive detergent, or washed with special detergent.

As long as we use proper maintenance methods, the service life of stainless steel barrels can be prolonged.