Which is better for 304 stainless steel and 430 stainless steel?
E-BON
E-BON
2018-08-03 10:41:12
304 stainless steel has a stronger corrosion resistance than 430.
From the perspective of anti-corrosion element content and corrosion resistance, 304 stainless steel wire is better.
430 stainless steel is a stainless steel(Stainless Steel coffee Cup wholesales china). It is cheap. Soft ···It is suitable for making tableware and other parts that are easy to deep-draw.··For example, exhaust pipe, stainless steel tableware, etc. 
430 is a ferritic stainless steel, and 430 16Cr is a representative steel of ferritic steel, which has a thermal expansion rate, excellent formability and oxidation resistance. Heat-resistant appliances, burners, home appliances, Class 2 cutlery, kitchen sinks, exterior trim materials, bolts, nuts, CD rods, screens.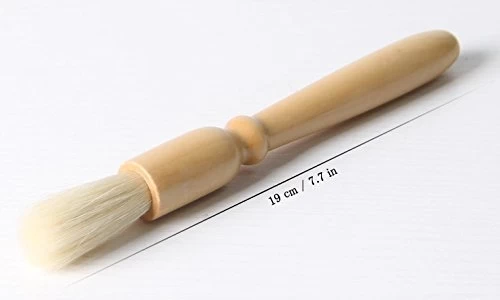 304 is austenitic stainless steel, 304 18Cr-8Ni is a widely used steel with good corrosion resistance, heat resistance, low temperature strength and mechanical properties; good hot workability such as stamping and bending, no heat treatment hardening phenomenon ( Non-magnetic, use temperature -196 ° C ~ 800 ° C). Household items (1, 2 types of tableware, cabinets, indoor pipelines, water heaters, boilers, bathtubs), auto parts (windshield wipers, mufflers, molded products), medical equipment, building materials, chemicals, food industry, agriculture, ship parts.