Let you fall in love with the kitchen
E-BON
E-BON
2017-05-19 11:51:16
  A room, from the furniture furnishings to carefully selected every piece of decoration, can reflect the owner of the taste of life and love. And a kitchen, a series of pleasing kitchen utensils more "let the dishes become interesting and enjoy the process."
  Kitchen utensils can become light and interesting, every day would like to fly home to do a delicious meal. And the sense of design of modern kitchen utensils, not only feast for the eyes, neat and style in the kitchen, but also to add a little fun to life.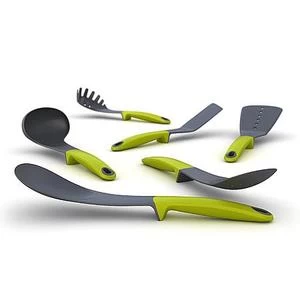 For example: different sizes of the amount of spoon
 and cooking bowl, according to the different food selection of the heart, especially when doing baking, with color and size to distinguish between different ingredients, looking easy to use it also feast for the eyes. 
Also, you can fold the cutting board, cut the food and put the ingredients on the board, a turn around, gently folded the food on the board directly into the pot, save time and effort.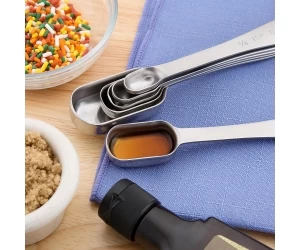 Even if the rookie level, can also use these gadgets to make a delicious meal. Clever combination of their own small kitchen, so that food has become a happy thing.