Anyone wants a bowl of ice cream in summer
E-BON
E-BON
2017-05-04 21:38:23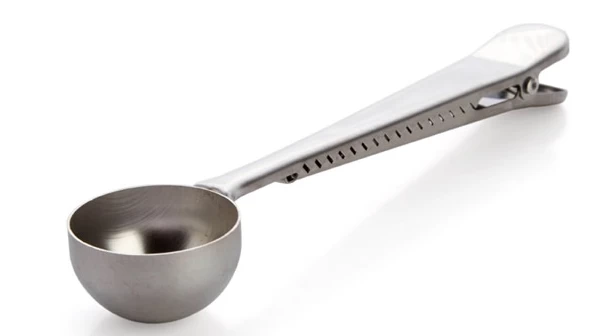 Craving a cold bowl of ice cream right about now? Between the drought and the summer heat, there aren't too many things that sound better. Except when you can't get the scoop out of that giant tub of mint chocolate chip because the ice cream is too hard.
Maybe you've left the carton out for a few minutes for the ice cream to soften slightly, only to come back into the kitchen and find your carton is now a milkshake. Or you've dipped the metal scoop in hot water — a hot scoop can cut through hard ice cream like butter — but the scoops turn to a mess before you can even get that first bite.
It's unassuming at first, as it just looks like a clunkier version of an ordinary scoop. But it uses heat-transfer principles to draw heat from the non-electric energy reservoir in the handle to the widened Thermo-ring heated scooping edges around the bowl of the scoop — this cutting edge briefly melts the ice cream for an effortless scoop.
The scoop is insulated, except for the heat ring, and features a nonstick scooping bowl so the ice cream leaves the scoop without resistance.