Japanese Style Jigger
E-BON
E-BON
2022-09-14 15:56:18
This japanese style jigger is made of 304 stainless steel, with perfect thickness and size, appropriate weight, easy storage, beautiful and solid weld, practical and rust prevention, firmness and durability, excellent production, mirror polishing on the outside and wire drawing process on the inside, which is not easy to abrasion, good touch.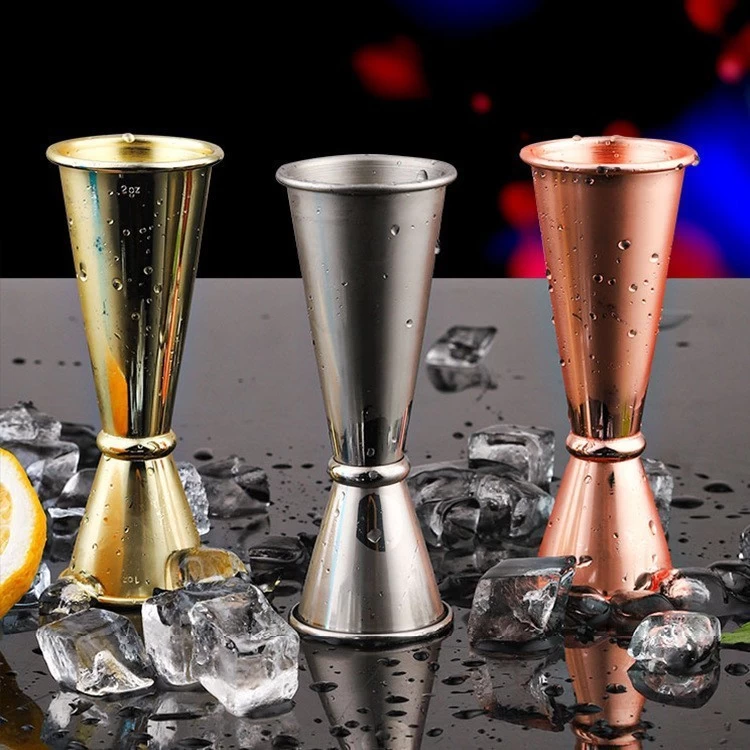 The double heads and a waist design make the appearance very delicate and elegant, so that you can perfectly grasp the japanese style jigger. The edge of the double jigger is smooth, and the crimping design makes you safer to use, won't cut your hand, and can pour liquid more easily without overflow. Japanese style design makes this double jigger deeply loved by consumers which is the perfect choice for bartenders.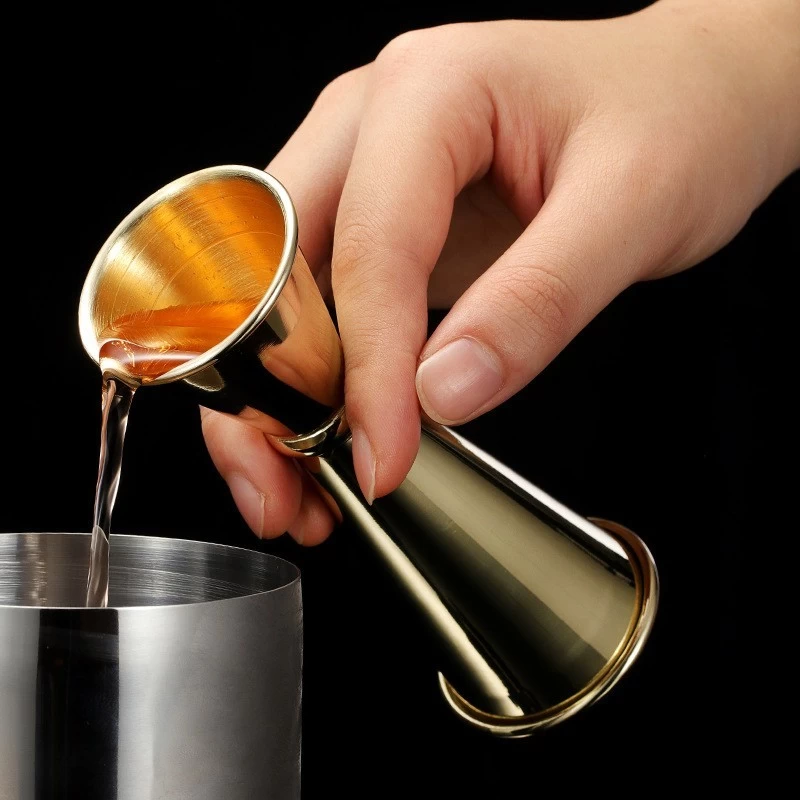 This stainless steel jigger is easy to use. The scales of three different capacities are 1 / 2oz, 3 / 4oz and 11 / 2oz respectively. The scale lines are clear, easy to read and accurate. Easy to clean, this stainless steel jigger can be washed or wiped directly with water or dishwasher which is a perfect gift for bartenders, baristas, gourmets and tea artists.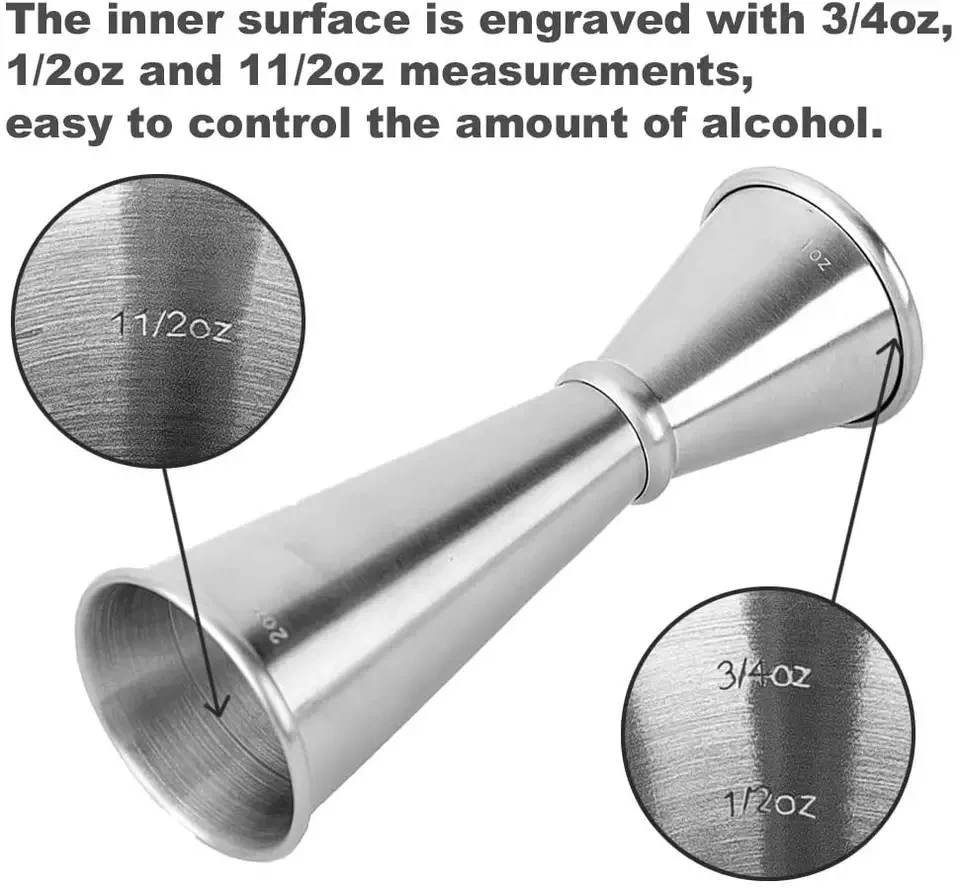 This japanese style jigger can be used not only for alcoholic beverages, but also for mixing one or two ounces of soy sauce, sesame oil, flavor, etc. This japanese style jigger is suitable for use in bars, cafes, milk and tea shops and kitchens, which is a perfect supplement to the party decoration style and bar supplies.