How much do you know about the stainless steel barrel maintenance
E-BON
E-BON
2017-11-17 14:28:10
It is well known that the stainless steel barrel, set in the internal superiority in one, it is very advantage in terms of corrosion, and other metal and then compared with the overall superiority is more obvious. 
Stainless steel barrel life is closely related with its own quality, this is also a lot of people are aware of the problem. E-BON the most excellent stainless steel company, which provide you with
Stainless steel Wine Bucket china
.
But how should maintain the stainless steel barrel, but not all people know, here we are concerned about the maintenance of stainless steel barrel. E-BON the stainless steel specialist,
Stainless Steel Housewares supplier
.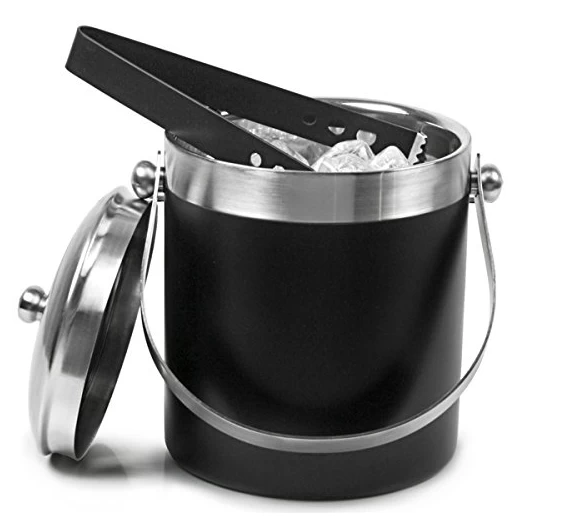 Although stainless steel has good corrosion resistance, it will eventually be oxidized if exposed to the corrosive environment for a long time. Therefore, the stainless steel surface must be regularly cleaned and maintained to maintain its gorgeous surface and prolong service life. Cleaning of stainless steel surface must pay attention to the phenomenon of surface scratch, avoid using bleach ingredients and grinding agent washing liquid, steel wire ball, grinding tools, etc., in order to remove the washing liquid, washing the end of the rinse surface with clean water.
Stainless steel barrel of oil, oil, oil pollution, with a soft cloth to wipe clean after use neutral detergent or ammonia solution or use special detergent. There are rainbow marks on the surface of stainless steel, which is usually caused by excessive use of detergent or oil. Washing with warm water and neutral detergent can wash away. The surface of stainless steel has bleach and various acids attached, and should be washed with water immediately.