E-BON kitchen is the best choice for you!
E-BON
E-BON
2017-06-08 11:19:42
  With the emergence of a number of food safety problems, consumers gradually "health" as a major factor in the purchase of kitchen supplies.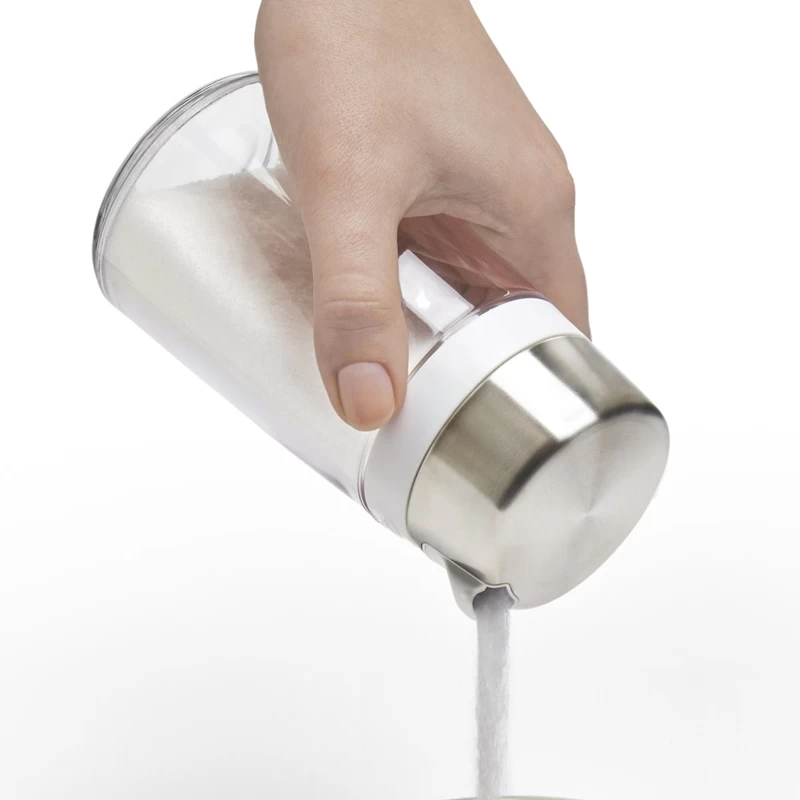 E-BON kitchen is not a simple manufacturing, but based on the needs of users, the need for different people and different scenes, developed a lot of humanized products. For example: Stainless Steel Sugar Dispenser factory, Stainless Steel Milk Frothing Pitcher distributor, Stainless Steel Canister Supplier, these products are based on customer needs, carefully designed, with stainless steel tableware, is used in stainless steel, to prevent rust, have a good exit, convenient sugar poured directly from the inside, but open this bottle, in use and convenient and beautiful, so you better use in the kitchen.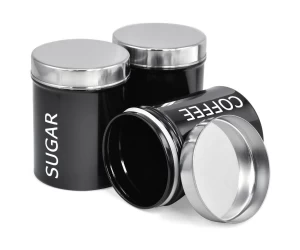 For housewives, the place that best embodies happiness is not the office, not the bedroom, but the kitchen! A variety of delicate and practical utensils are piled up in the kitchen and cooking will become interesting." E-BON kitchen supplies developers said: "the future state will continue to pay attention to the needs of users, to speak with a fine quality products, allowing users to kitchen fashion and art."
  Contact us and give you more and better products, click here: Kitchenware Supplier china