Clever inclusion, highlighting individuality!
E-BON
E-BON
2017-06-08 10:34:59
  When you start preparing dinner in the kitchen, you can take a look at your entire trajectory, remove the food from the refrigerator into a pool cleaning, washing or put in the preparation of vegetable, and then cooking stove, the dishes on the table. These five steps basically involve each step.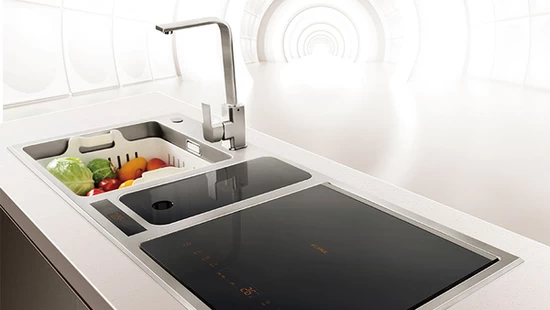 How to collect all the utensils that appear in the process of cooking efficiently and orderly? U type kitchen. Taking human action as the center, all things are accommodated in the required position. Preparation of vegetable storage need chopping board, knife; a vegetable storage tray, drain the area placed Stainless Steel Copper Plated Bar Strainer. Clear analysis of your cooking process, habits, can design the most suitable for their own way of receiving.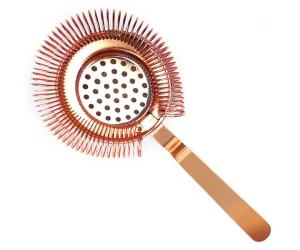 Salt sauce vinegar tea, flour and other small seasonings, be arranged is placed in the easy access to the corner, a flexible extraction cooking process, cooking more aroma. Condiment and grain storage bottles can also purchase the catch with unified style, unified style, will be more orderly.
No matter how clean the kitchen, once everything is exposed in the eyes, will make people feel cluttered, pots and pans, all kinds of Stainless Steel Powder Shaker supplier, detergent, food...... The best way is to hide them!
  Contact us, click here: China Housewares Manufacture