E-BON Big Promotion in the End of the Year
E-BON
E-BON
2017-11-28 19:05:42
As the end of 2017 is coming, E-BON is pleased that has received such a high amount of support and recognition from their customers. They have been  accomplished their company's annual goals in advance. "We really want to take time to thank our customers for all of the support they have given to us . We really could not be where we are today without you", stated a representative of E-BON. Thanks to the support from new and old customers, E-BON will have big promotion from November to December 2017. If the customer can confirm the order before December 30, 2017.
Following are the amazing benefits that customers can take advantage of this promotion:
Barware
&
Kitchenware
: Free samples and a 5% discount of your entire order.
Promotional Gifts: Free samples and get a 5% discount on your order.
New Designs: Return mold charge if order quantity is up to 10000pcs.
Visit Our Showroom or Factory: Gifts for you by stopping in.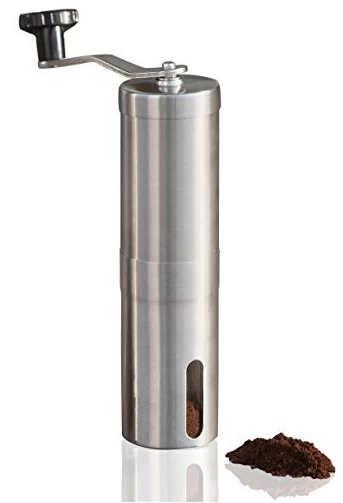 "We are immensely proud of our products and we look forward to getting new customers to realize all of the great products that we have to offer them. This is going to be the best sale of the year. No one will want to miss out on these deals."
E-BON is a leading supplier of stainless steel products since they were established in 2000. They have a wide array of products that meets any need that you may have for the kitchen, bar, and
bathroom
in your home. If you are interested in learning more about the products that they offer, feel free to check out their website that is listed above. Their product list is always growing and they work toward not only improving the quality of their products but offering incredible new designs that customers will not be able to get anywhere else. Keep checking back to see these new innovations.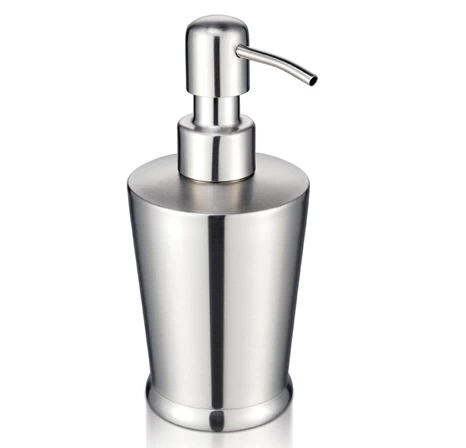 Media contact
Company Name: ShenZhen E-BON Industrial Co.,Ltd
City, State, Country:
Address:
Contact Person: Wendy Wan
E-mail: sales@szebon.com
Website: www.steelhomewaresupplier.com