Do you know the stainless steel products have so many advantage?
E-BON
steelhomewaresupplier.com
2017-03-21 15:52:58
     Stainless Steel Water Bottle wholesales produces high-grade electrical appliances, tableware and other products.Why use stainless steel furniture, Because of strong environmental protection, no radiation, strong antibacterial, high temperature resistance and other advantages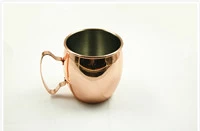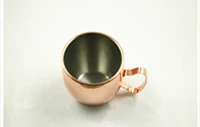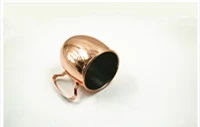 Stainless steel long service life:Stable performance without rust, can be used for more than ten years.
     Strong Hedging: stainless steel is a rare metal, a few years later can also sell a better price.
     The production process requirements are very high:
   basically completed by manual operation, high value-added products, fashionable, exquisite, high-grade surface drawing, durable, surface treatment technology is nowadays very popular, in line with the modern aesthetic, such as high-end mobile phone and electric appliance is widely used.
     Stainless Steel Housewares creative Charm:
   Stainless Steel Housewares design and craft are pretty, give people a sense of simplicity and quiet. Today, people pay attention to the process and design,Creativity has become another style of Stainless Steel Housewares,
Flexible design for ordinary Stainless Steel Housewares has become more ornamental.