Stainless steel main classification 2
E-BON
E-BON
2017-09-01 13:08:45
Austenite ferrite duplex stainless steel
Title has the advantage of austenite and ferritic stainless steel and has superplasticity. Austenitic and ferritic structures each account for about half of the stainless steel. E-BON the most excellent stainless steel company, which provide you with
stainless steel mule mugs copper mule mugs
.
In the case of lower C content, the Cr content is 18%~28%, and the Ni content is 3%~10%. Some steels also contain Mo, Cu, Si, Nb, Ti, N and other alloy elements. This kind of steel with austenite and ferrite stainless steel body, compared with ferrite, the plasticity and toughness are higher, no room temperature brittleness, intergranular corrosion resistance and welding performance was significantly improved, while also maintaining a ferritic stainless steel 475 DEG C brittleness and high thermal conductivity, superplasticity etc.. 
Compared with austenitic stainless steel, it has high strength, good intergranular corrosion resistance and chloride stress corrosion resistance. Duplex stainless steel has excellent corrosion resistance and is also a stainless steel.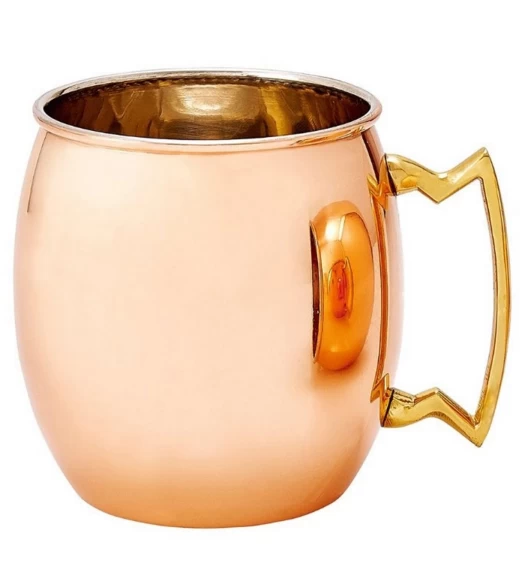 Martensitic stainless steel
Title has high strength, but its plasticity and weldability are poor. E-BON the stainless steel specialist,
China Kitchenware Supplier
.
Martensitic stainless steel commonly used grades are 1Cr13, 3Cr13 and so on, because of the higher carbon content, so the high strength, high hardness and resistance, but the corrosion resistance is poor, for the mechanical properties of high corrosion resistance, some parts of the general requirements, such as springs, turbine blades, hydraulic valve. This kind of steel is used after quenching and tempering. After forging and stamping, annealing is needed.
Precipitation hardening stainless steel
Title matrix is austenitic or martensite structure, precipitation hardening stainless steel commonly used brands such as 04Cr13Ni8Mo2Al. It can be treated by precipitation hardening (also known as age hardening) to make it hard (strong) stainless steel.