Why Choose This French Coffee Press
E-BON
E-BON
2022-12-09 16:05:08
Our French press coffee is the preferred way to brew gourmet coffee!
 
Healthy material:
This stainless steel French coffee press is made of top of the line 18/10 stainless steel, both inside and outside. It's stronger and more durable than other coffee makers.(China stainless steel french coffee press Manufacturer)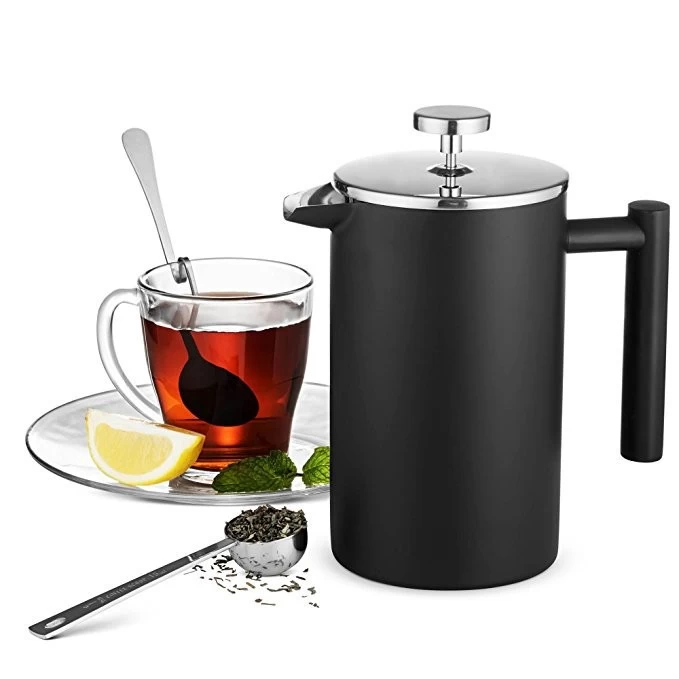 Double layer structure:
The coffee maker is double-decker, heavier than a regular coffee pot. This material provides better insulation than single-wall construction, allowing you to keep your coffee warm for longer and drink fresh, warm coffee anytime, anywhere. The handle is ergonomically designed so it's easy to hold and won't burn your hand.(stainless steel coffee pot Factory)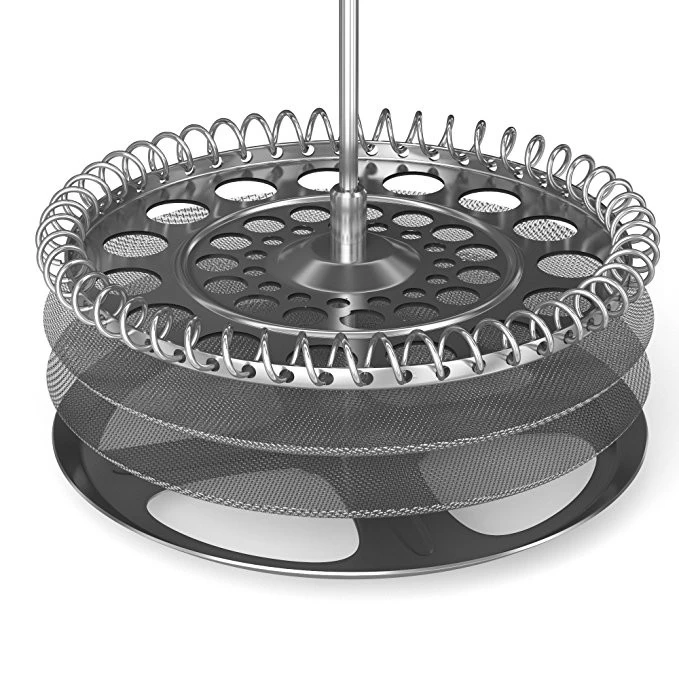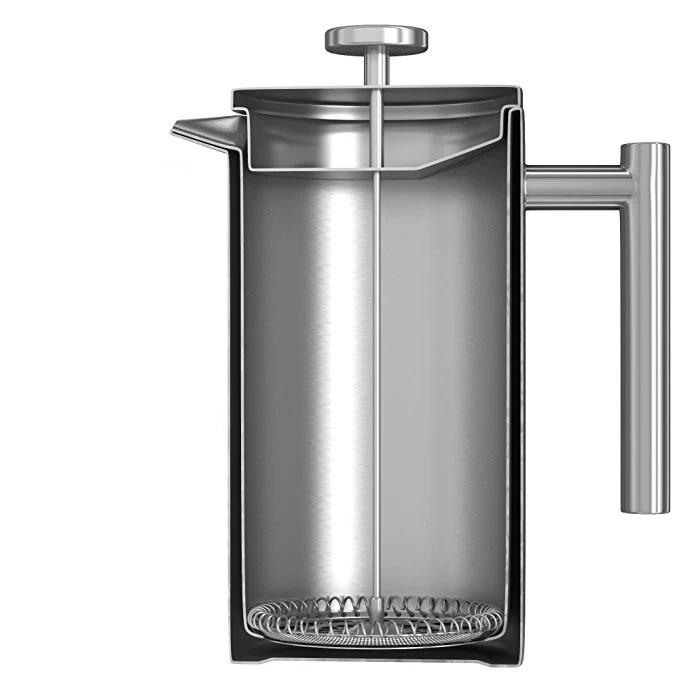 Strainer durable: This coffee maker's strainer traps the smallest coffee grounds and produces surprisingly smooth coffee at any time. The filter screen is also easy to remove and clean.(China stainless steel coffee tools Supplier)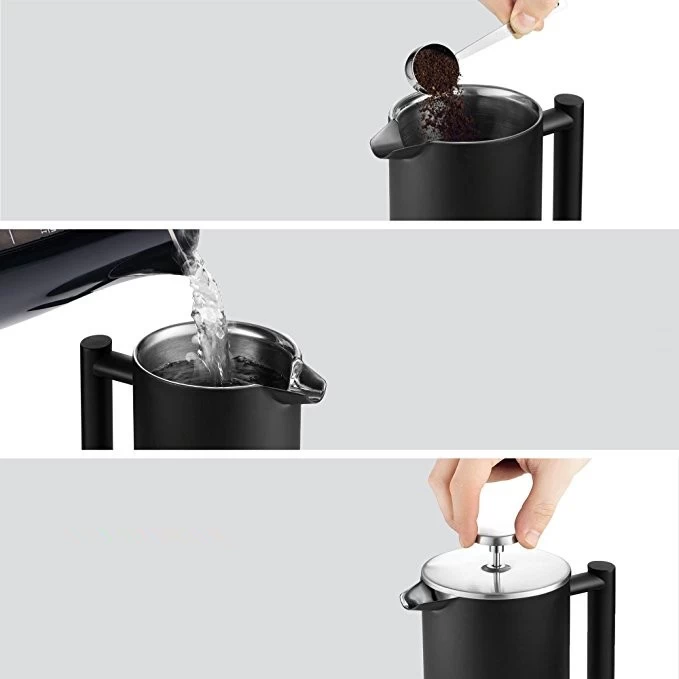 The perfect gift: This coffee maker is perfect for any occasion, such as office, home, party, camping, etc. Perfect for Christmas, Thanksgiving, birthdays, wedding anniversaries, and as a gift to your family, friends, colleagues and partner.(China stainless steel Kitchenwares Manufacturer)
If you're around a coffee lover, don't miss it!!