There is the easiest way to test the true and false wine
E-BON
E-BON
2017-06-06 12:59:38
  Now most families love wine, because it has a high value, and the human body has a lot of benefits, but also to many bad businesses to sell fake wine opportunities, many people do not know how to distinguish between true and false , So that spent a high price but bought a poor wine, then I teach you a simple way to identify: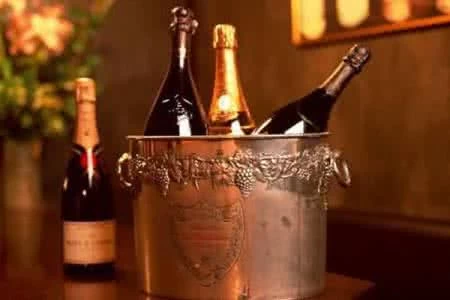 Observe the wine body
  Is the color of the wine unnatural? Usually the color of the wine is ruby ​​red, or light gold, pink and other clear natural wine color, after the deterioration of the body will have a sense of turbidity, there will be blending and other suspects.
  Is there any suspense in the wine? If it is a little sediment at the bottom of the bottle is a normal crystal.
The bottom of the wine bottle will be bump, that is, when the wine is stored upright sediment residue. The more you need a long time to store the wine, the deeper the bump. Therefore, in general, for a long time because of the need for long-term preservation, the bottom of the bumps are relatively deep, but deep and deep wine is not necessarily a good wine.
  There are several and red wine-related tools that can help you drink red wine: Bottle stopper Champagne wholesales china, Stainless Steel ice bucket china.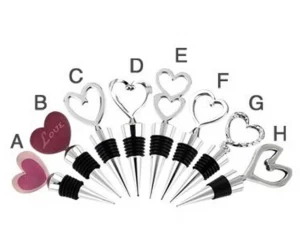 If you do not know, you can contact us: china Stainless steel factory