The application of stainless steel in various fields
E-BON
E-BON
2018-01-05 13:45:40
 1. 1960 - 1999 about 40 years, western countries stainless steel production jumped from 2 million 150 thousand tons to 17 million 280 thousand tons, an increase of about 8 times the average annual growth rate of about 5.5%. Stainless steel is mainly used in kitchen, household electrical appliances, transportation, construction and civil fields. In the kitchen utensils mainly have water washing tank and electric, gas water heater, home appliance products mainly have the full automatic washing machine drum.
From the view of energy conservation and recycling, the demand for stainless steel is expected to expand further. E-BON the most excellent stainless steel company, which provide you with
Stainless Steel Bar Tools Set china

.
In the field of transportation, there are mainly exhaust systems for railway vehicles and automobiles. The stainless steel used for exhaust system is about 20-30kg in each vehicle. The annual demand of the world is about 1 million tons, which is the largest application area of stainless steel.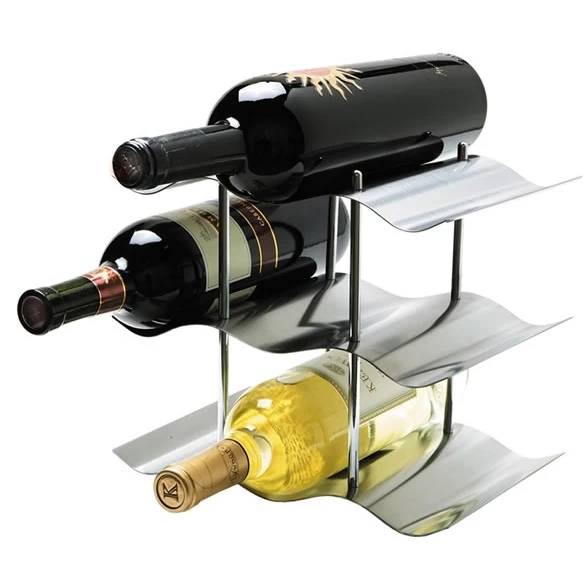 In the field of construction, recent demand has increased dramatically, such as the protection device of the Singapore Subway Station, which uses about 5000 tons of stainless steel exterior ornaments. 
Again, after Japan's 1980, stainless steel used in the construction industry has increased about 4 times, mainly for roofs, interior and exterior decoration and structural materials. In 80s, 304 non painless materials were used as roofing materials in the coastal areas of Japan. E-BON the stainless steel specialist,
manual coffee grinder wholesales
.  
From the antirust consideration, it is gradually converted to the use of painted stainless steel. In 90s, more than 20% high Cr ferritic stainless steels with high corrosion resistance were developed. They were used as roofing materials, and various surface finishing technologies were developed for aesthetics. In the field of civil engineering, dam water tower in Japan used stainless steel. In cold areas in Europe and America, to prevent the freezing of freeways and bridges, the corrosion of steel bars is accelerated, so stainless steel bars are used. The road in North America in the past 3 years, about 40 of the amount of each of the stainless steel, 200-1000 tons of stainless steel market in the future in this field will make a difference.