Stainless Steel Straight Slanted Ice Bucket
E-BON
E-BON
2023-06-05 11:17:22
This stylish, functional and high-quality, stainless steel straight slanted ice bucket will bring you the perfect experience of chilling your beverages. This ice bucket has been thoughtfully designed to enhance your party, gathering or special occasion by combining functionality and aesthetics.(China stainless steel ice bucket factory)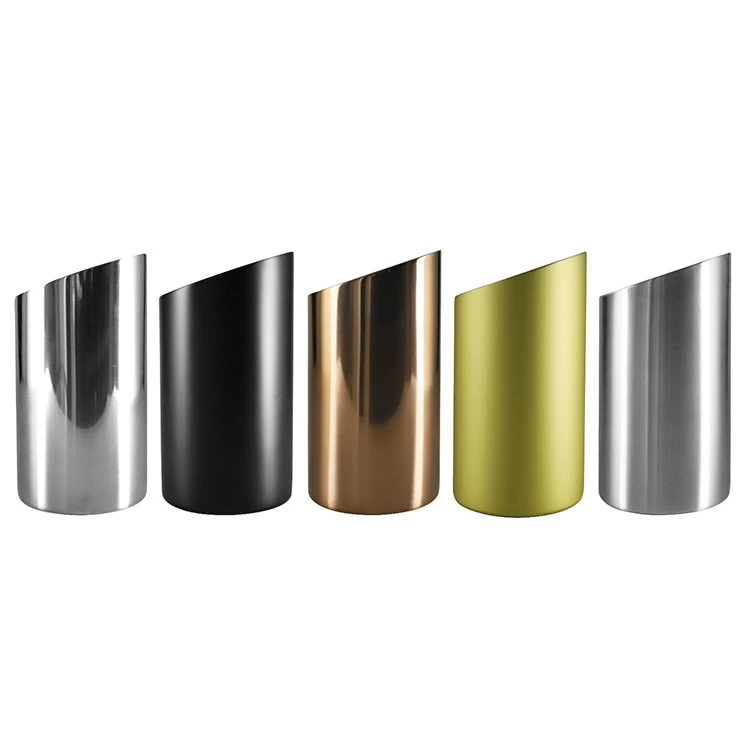 Featured highlights:
Various Surface Treatments: We provide a variety of surface treatment options, such as classic polished stainless steel, stylish brushed stainless steel, and personalized spraying treatments, so that you can choose the most suitable style according to your personal preferences and occasion needs.(China stainless steel bar tools supplier)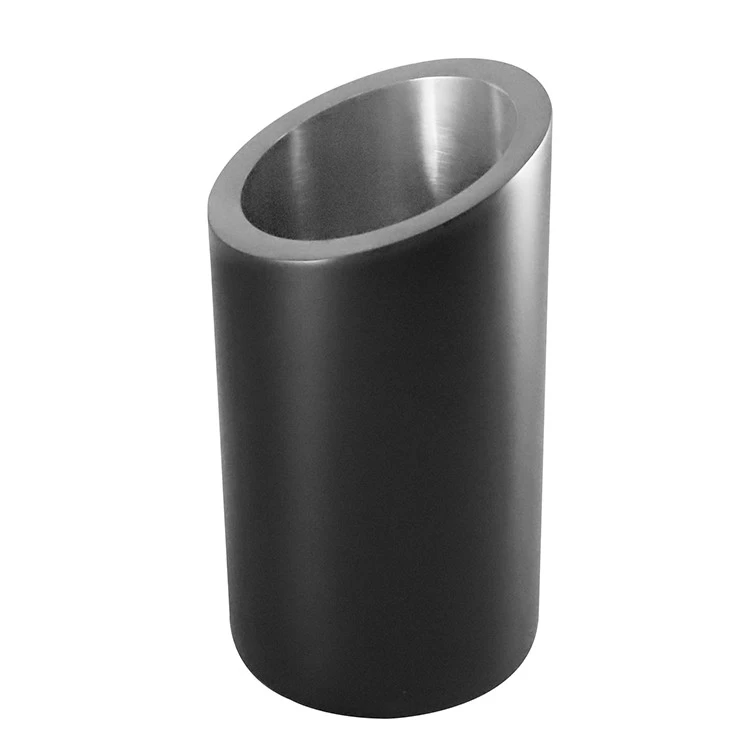 Variety of color options: Stainless steel straight ice buckets provide a variety of color options, including classic silver, black, red, etc., adding fashion and personality to your activities.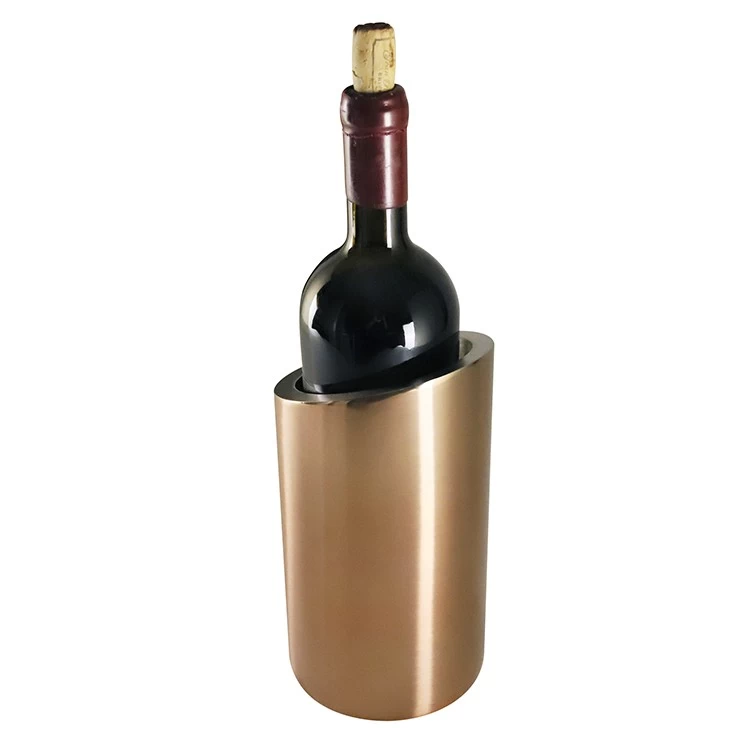 Straight slant design: The unique straight slant design allows you to take ice cubes and beverages conveniently without tilting the entire ice bucket, which simplifies the operation steps and avoids splashing of water droplets and unnecessary troubles. This ice bucket is not only suitable for storing ice cubes, but also can hold a variety of drinks, such as beer, soda, cocktails, etc., ensuring that the drinks are always kept cool.(China stainless steel ice bucket manufacturer)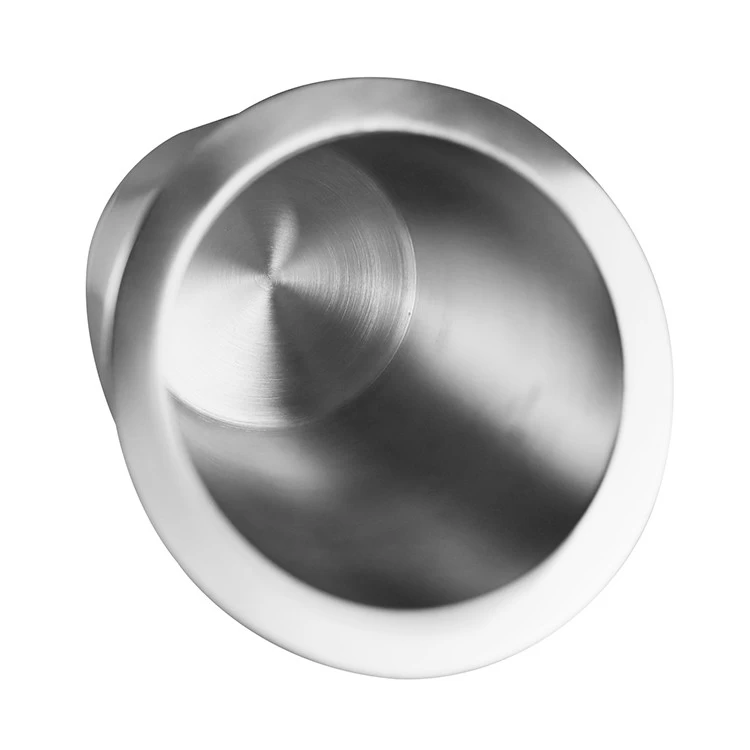 High Quality Material: Made of high quality stainless steel, sturdy and durable.
The stainless steel straight ice bucket adds luxury and convenience to your party. With a choice of high-quality materials, well-designed and diverse colors and finishes, this ice bucket will be a great choice to show your taste and personality. Whether it is for your own use or as a gift for relatives and friends, it will bring endless joy and unique charm to your special moments.