Maintenance of stainless steel bucket
E-BON
E-BON
2017-08-17 12:46:39
Stainless steel is widely used in the production and service life. Its characteristics determine its irreplaceable function in many fields, and its use is simple and the manufacturing cost is not expensive. It can be extended. The use of stainless steel is also common in the food industry.
Stainless steel sealing barrels can be seen on many occasions. It not only has the function of storing food and related food processing materials, but also has the characteristics of protecting food property.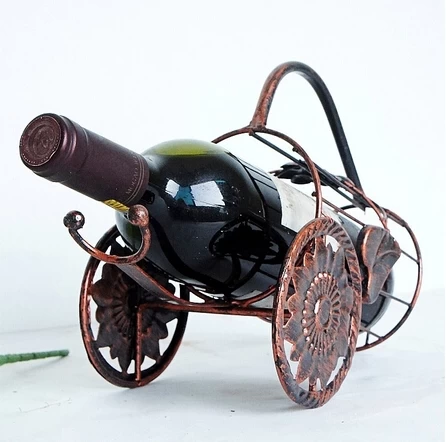 It will be cool and dry at room temperature, can be used to air the way, but we should pay attention to the situation of high temperature elements are relatively active, so don't have water and oxygen at the same time, otherwise it will be easy to corrosion.

Because there is a battery effect between the chemical elements, don't put low carbon steel or cast iron cookware in stainless steel barrel for long time to avoid electrochemical reaction and lead to corrosion in advance. Do not use rubber when washing, and do not leave the wet dishes, sponges or other cleaning pads in the bucket.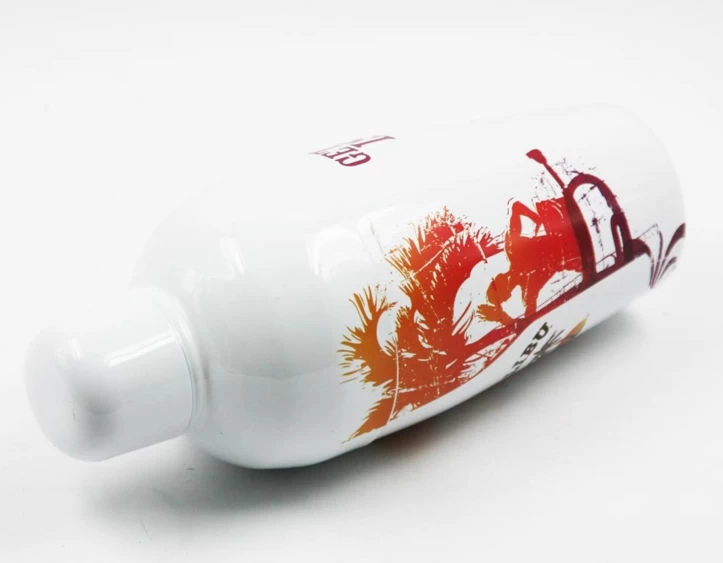 Due to melt solder or photographic chemicals are especially easy to cause corrosion, so these things accidentally fall into the stainless steel barrel, it should immediately rinse with water, if necessary can also adopt corresponding measures.