Washing and maintenance method for stainless steel products
E-BON
E-BON
2017-08-03 14:24:24
The use of stainless steel with the development of economy is becoming more and more widely, people are closely related with the stainless steel in daily life, but many people do not know much on the performance of the stainless steel, the maintenance of stainless steel will know less. E-BON the stainless steel specialist,
Stainless Steel Garlic Press manufacturer china
.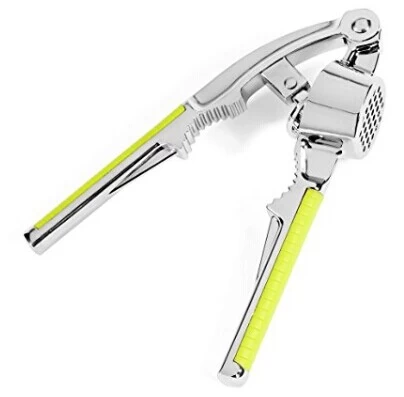 Many people think that stainless steel is never rusty, but in fact, stainless steel corrosion resistance is good. The reason is that the surface forms a layer of passive film in nature, and it exists in the form of more stable oxides. That is to say, stainless steel, although used in different conditions, the degree of oxidation is not the same, but eventually be oxidized, this phenomenon is often called corrosion.

Stainless steel products have dirt on the surface and dirt easily removed. They can be washed with soap, weak detergent or warm water. Stainless steel surface trademarks, film, with warm water, weak detergent to wash, adhesive ingredients, the use of alcohol or organic solvents (ether, benzene) scrub. Stainless steel surface grease, oil, lubricating oil pollution, wipe with a soft cloth, and later with neutral detergent or ammonia solution, or with special detergent cleaning.
The surface of stainless steel and various acid bleach attachment, immediately flush with water, and ammonia solution or neutral carbonated soda solution immersion, washing with warm water or neutral detergent. E-BON the most excellent stainless steel company, which provide you with
Stainless Steel Ice Cream Spoon in china
.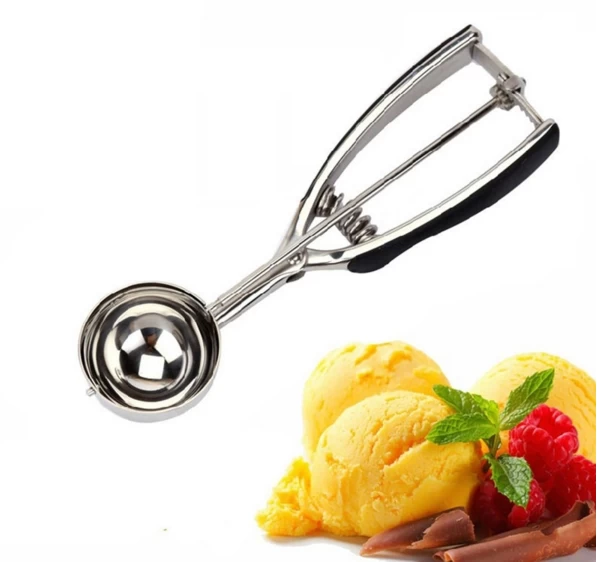 The stainless steel surface has rainbow lines, which is caused by excessive use of detergent or oil, and can be washed away with neutral detergent in warm water. Rust caused by dirt on stainless steel surfaces can be washed with 10% nitric acid or abrasive detergent, or washed with special detergent. 
As long as we use proper maintenance methods, we can extend the service life of stainless steel, and maintain its clean, bright and magnificent style.