Stainless Steel 4 Prong Strainer
E-BON
E-BON
2022-08-10 15:03:04
Unique Design:This strainer features 4 prongs for stability , ensuring picture perfect cocktails every time. 100 tight coiled springs fits snug in shaker and holds back ice allowing only liquid to pass so you can get a clean, crowd-pleasing pour.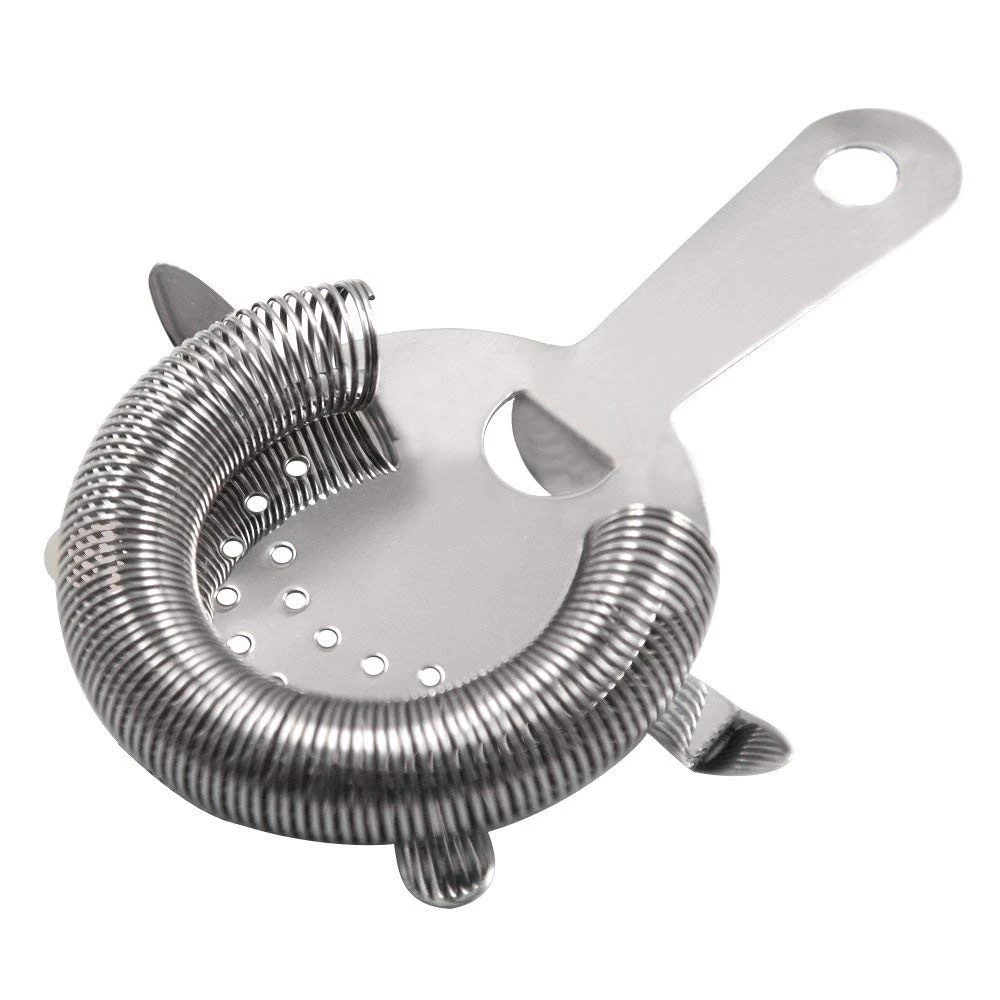 Safe Material:This bar strainer is made of durable 304(18/8) stainless steel which meet FDA standard.It's mirror finish .Not recommend for dishwasher.
Great Control:This Strainers offer greater grip and control when pouring cocktail.Suit for a boston shaker or 500ml classic cocktail shaker.
Versatile Function: It is a bar accessory used to remove ice from a mixed drink as it is poured into the serving glass.Strains ice, muddled fruit , herbs and more for smooth cocktails.