How To Showcase Your Bartending Skills And Taste?
E-BON
E-BON
2023-05-24 12:18:17
Our stainless steel cocktail bar spoon is the perfect choice for you to prepare exquisite cocktails, show bartending taste and skills.
Made of high quality stainless steel material, this bar spoon is strong and durable. Its well-designed long handle allows you to easily stir your mixing ingredients, ensuring that every cocktail tastes even and delicate. The shape and size of the spoon are precisely calculated to allow you to easily stir ice cubes, mix alcohol and juice, ensuring that every cocktail achieves the ideal taste.
(China stainless steel bar tools supplier)
The stainless steel cocktail bar spoon has excellent corrosion resistance and oxidation resistance, which can ensure the original taste of the wine without contamination. Meanwhile, the stainless steel is easy to clean, allowing you to efficiently handle busy bar environments.
(China stainless steel bar spoon manufacturer)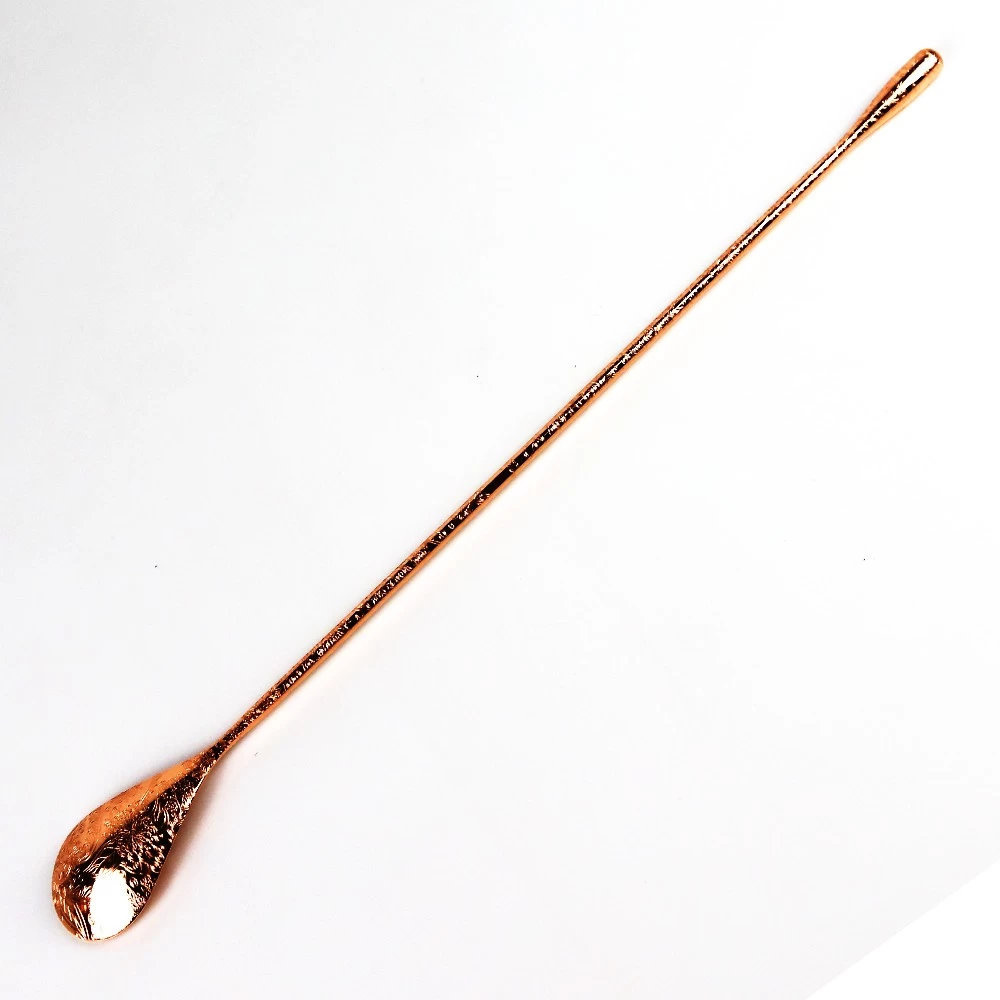 Our Stainless Steel Cocktail Bar Spoon is the perfect bar tool not only for stirring cocktails but also as a measuring tool on mixing glasses. Its sleek look and refined craftsmanship will add a stylish and professional touch to your bar.(China stainless steel bar set factory)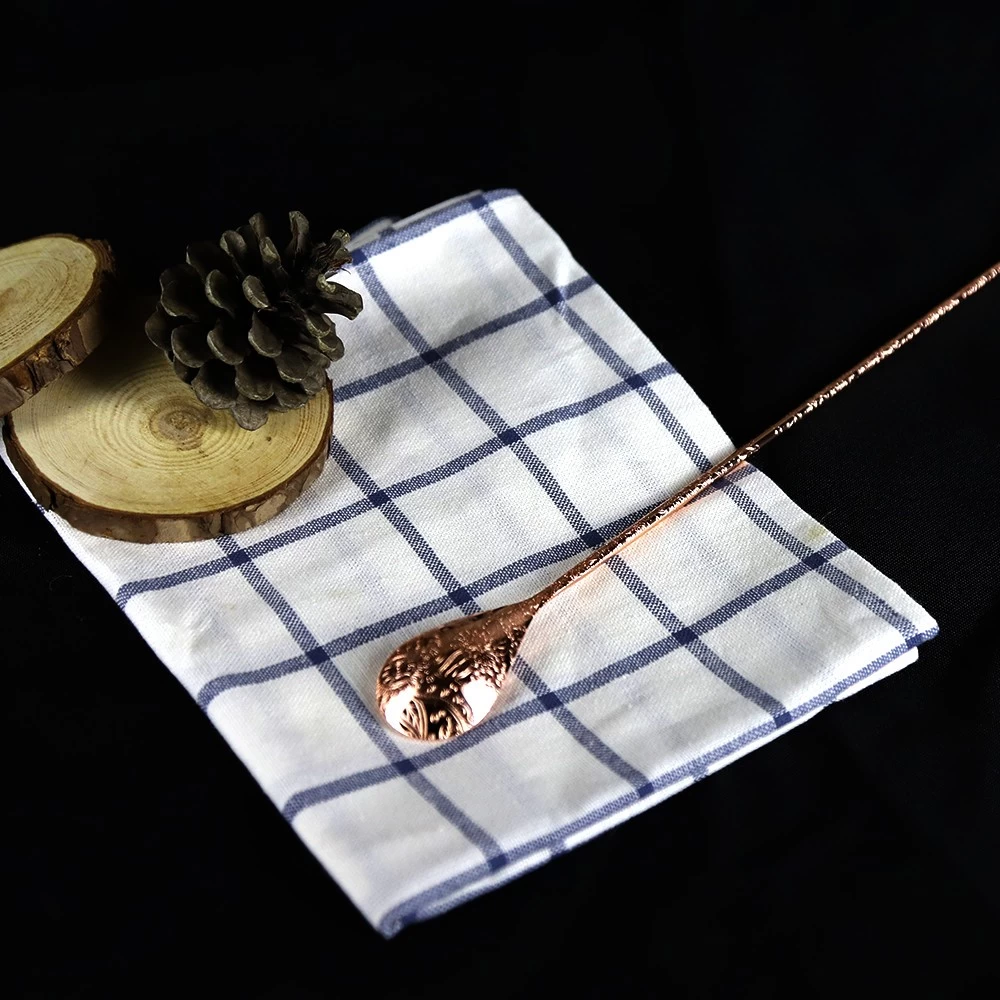 If you are a bartender who loves innovation and strives for excellence, our stainless steel cocktail bar spoon will be your indispensable partner. Let our spoons help you create sophisticated, stunning cocktails that will give your guests a unique bar experience. Choose our Stainless Steel Cocktail Bar Spoons and bring a new level of quality and professionalism to your bar!(China stainless steel bartender tool supplier)