How To Make A Delicious Cocktail
E-BON
E-BON
2023-01-09 17:47:14
(一)
If you want to drink cocktails with perfect color, flavor and taste, then you can try this one.
This cocktail has increased a little elderflower and Absinthe Spray.You'll enjoy tasting it.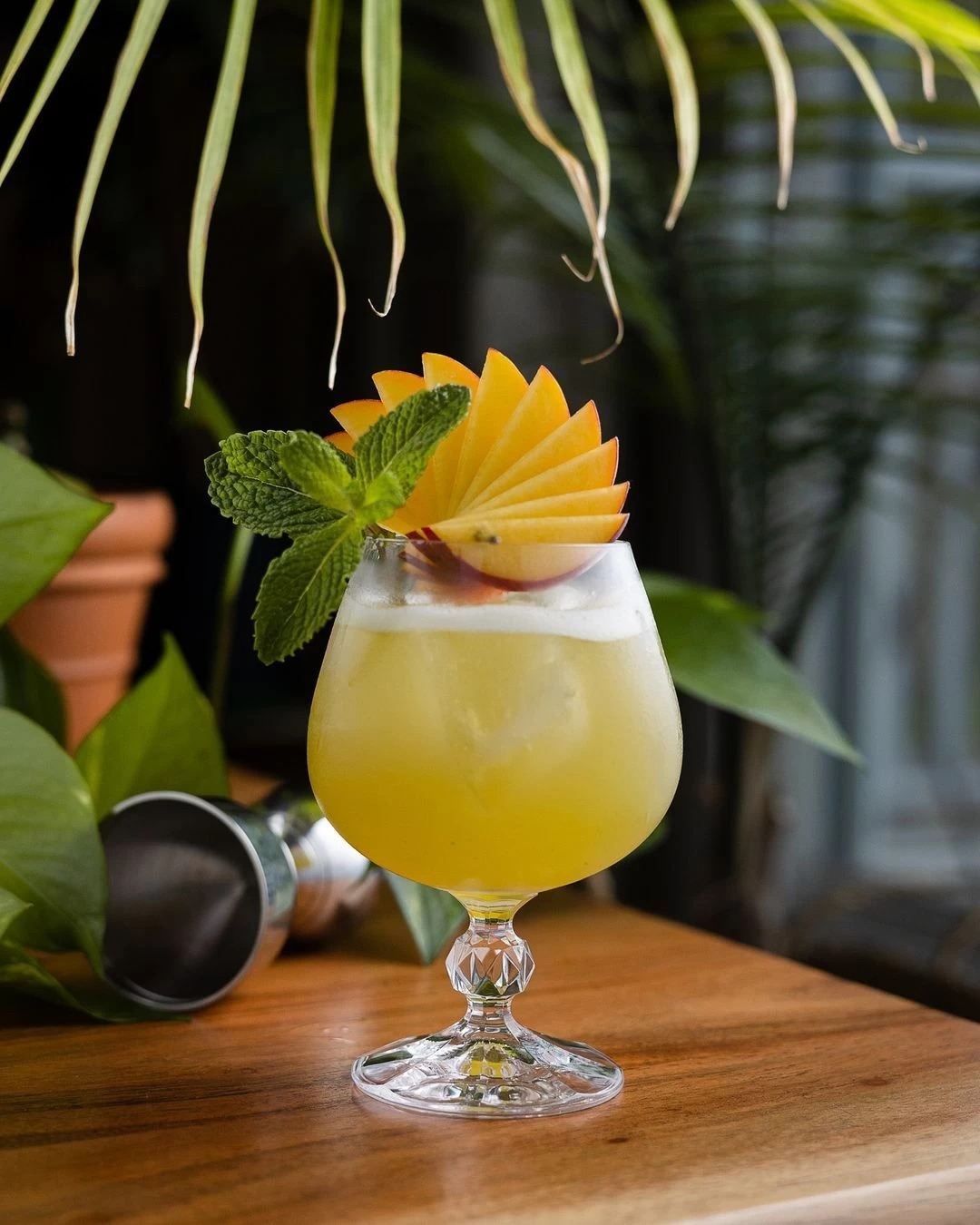 Get your materials ready:
①15 mint leaves
②45ml Honey Shine
③15ml Peach Schnapps
④10ml Honey
⑤15ml Pineapple Juice
⑥15ml Lime
⑦10ml Elderflower Liqueur
⑧Absinthe Spray - Arbutus Distillery
⑨A set of premium stainless steel shakers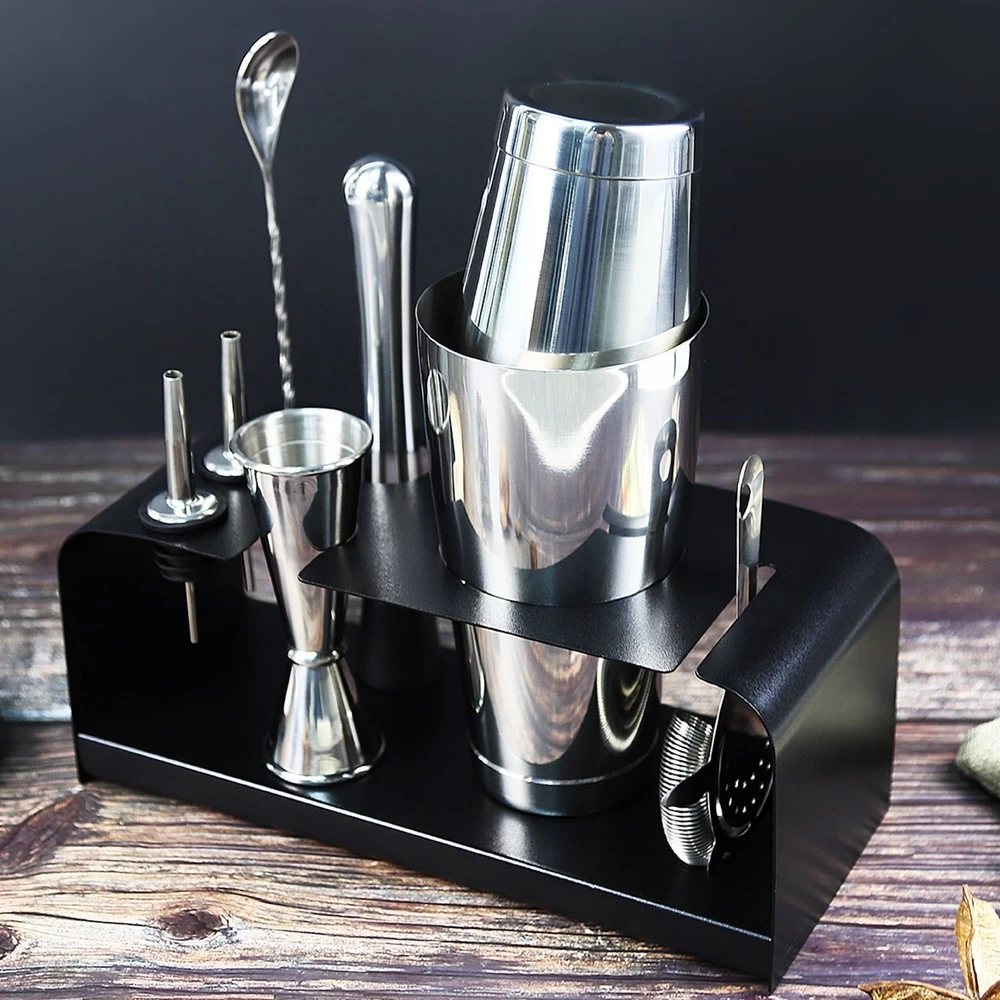 China stainless steel bar tools Manufacturer
(二)
This one holds a solid position when you want a fruity, spicy, balcony bevy.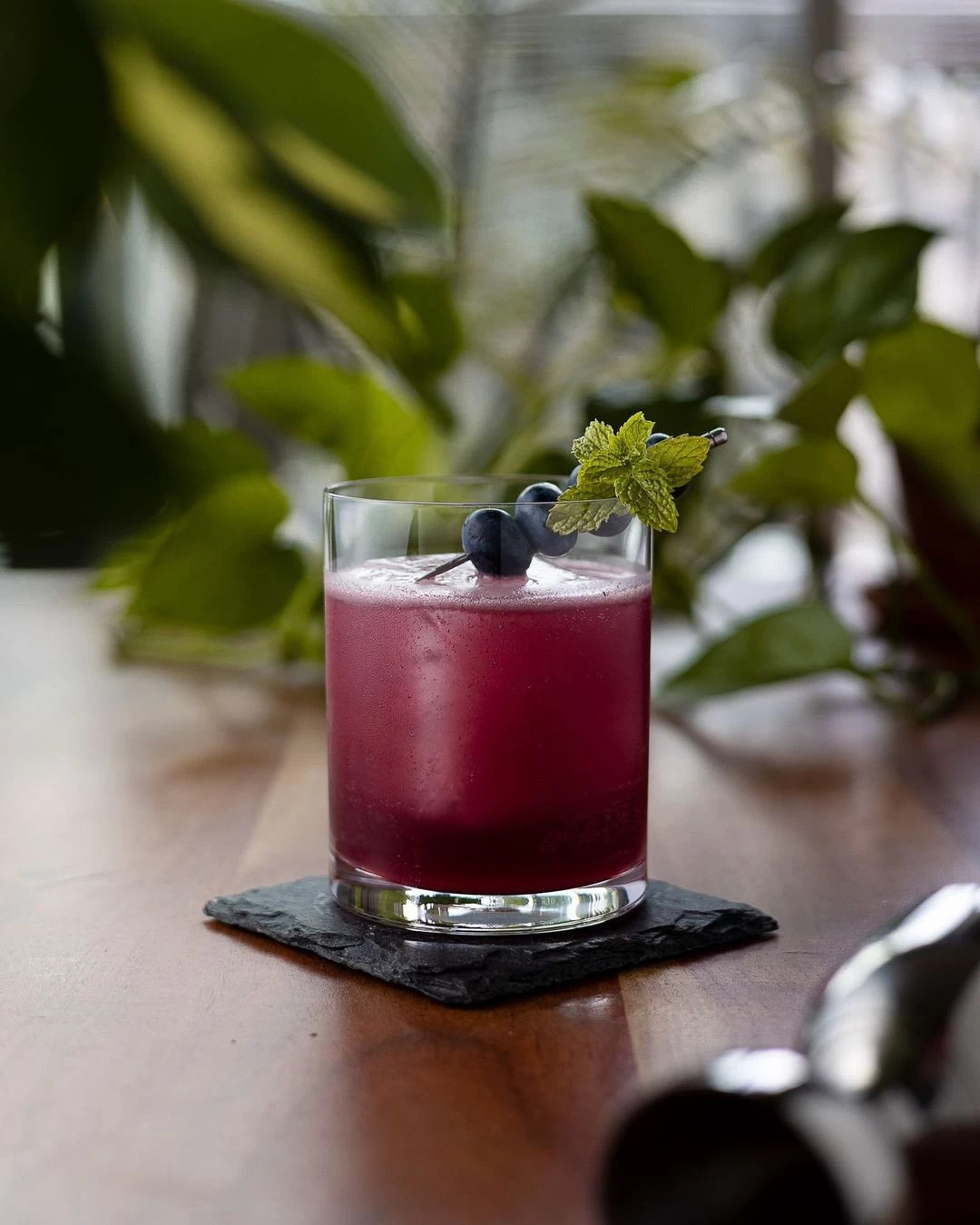 Get your materials ready:

①30ml Peach Schnapps
②20ml Mezcal
③5ml Chili Vodka - Son of Vancouver
④10ml Blueberry Liqueur
⑤20ml Lime
⑥10ml Calamansi Lime Syrup - Okanagan Spirits
⑦Mint leaves
⑧A set of premium stainless steel shakers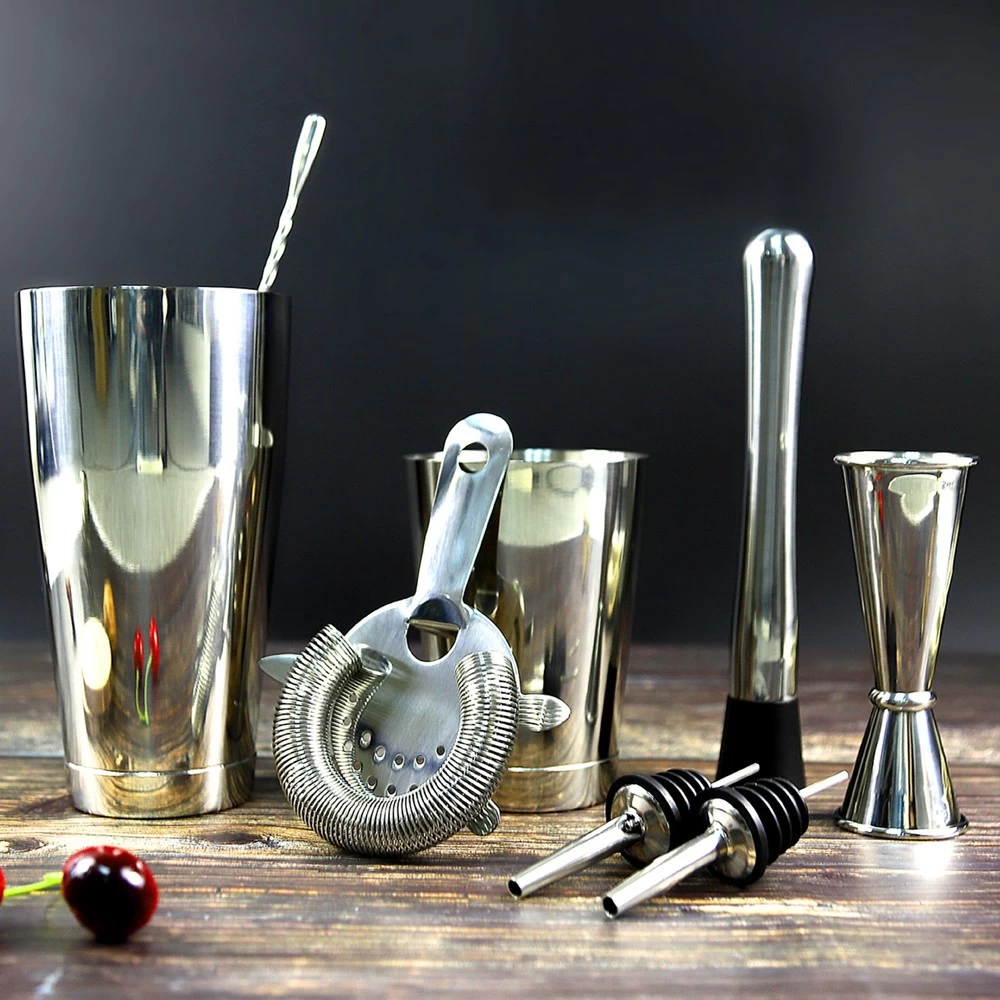 China stainless steel cocktail shaker Supplier