Experience Summer Fun With This Ice Cream Bowl
E-BON
E-BON
2023-02-22 15:40:40
Our high-quality stainless steel ice cream bowl, the perfect addition to any ice cream lover's collection!(China stainless steel ice cream bowl Supplier)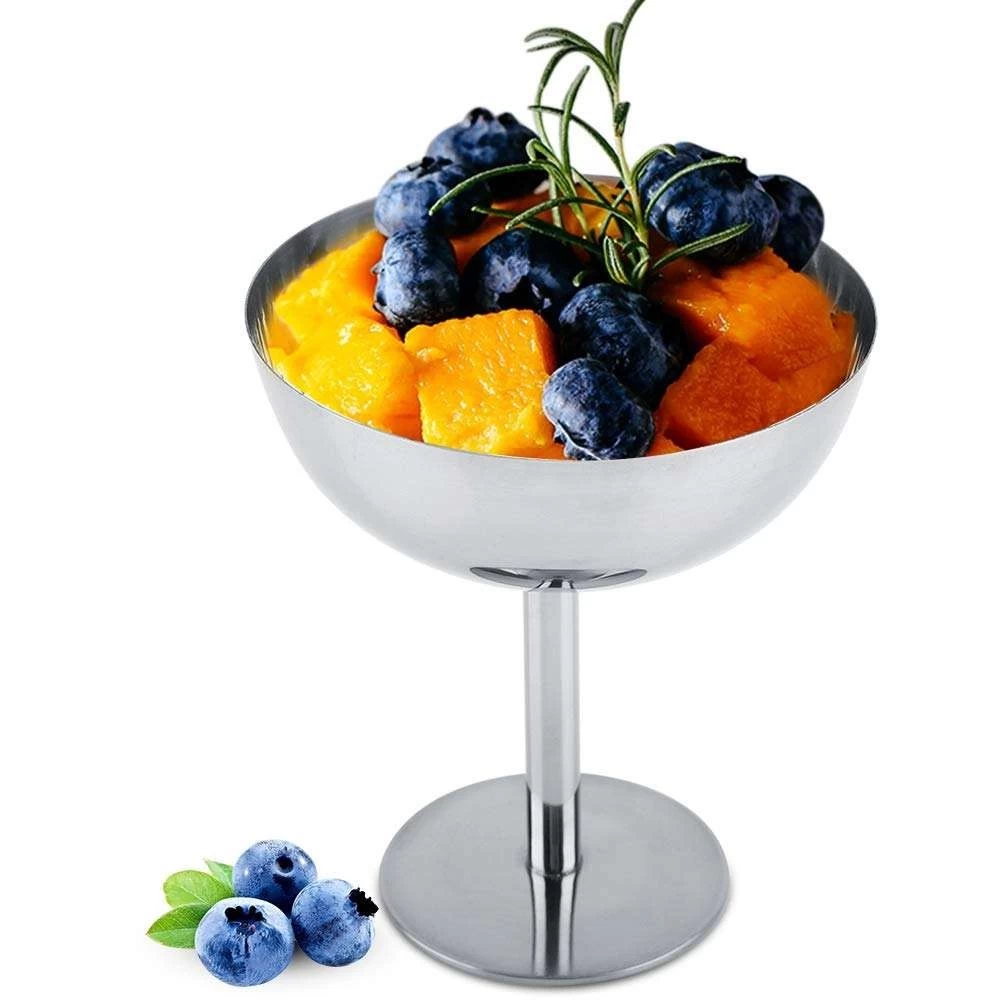 Crafted from premium stainless steel, this bowl is both durable and long-lasting, ensuring that it can withstand repeated use and maintain its pristine appearance over time.
Not only is our bowl built to last, but its sleek and modern design makes it a stylish and sophisticated option for any occasion. Whether you're enjoying a decadent dessert at home or hosting a dinner party, our ice cream bowl is sure to impress.(China stainless steel kitchen tools Manufacturer)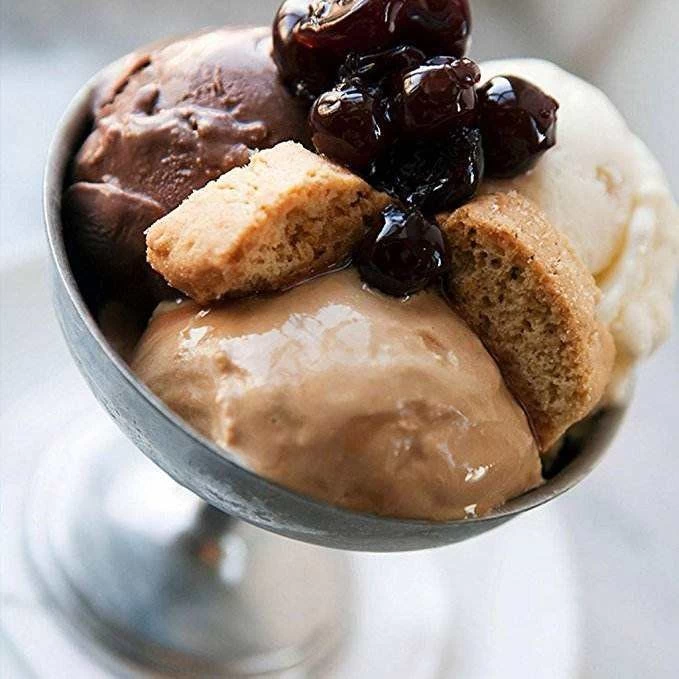 With a generous capacity, this bowl can hold a generous serving of ice cream, sorbet, gelato, or any other frozen treat you desire. Plus, its double-walled construction helps to keep your dessert at the perfect temperature, so you can savor every last bite without worrying about it melting too quickly.(China stainless steel ice cream bowl manufacturer)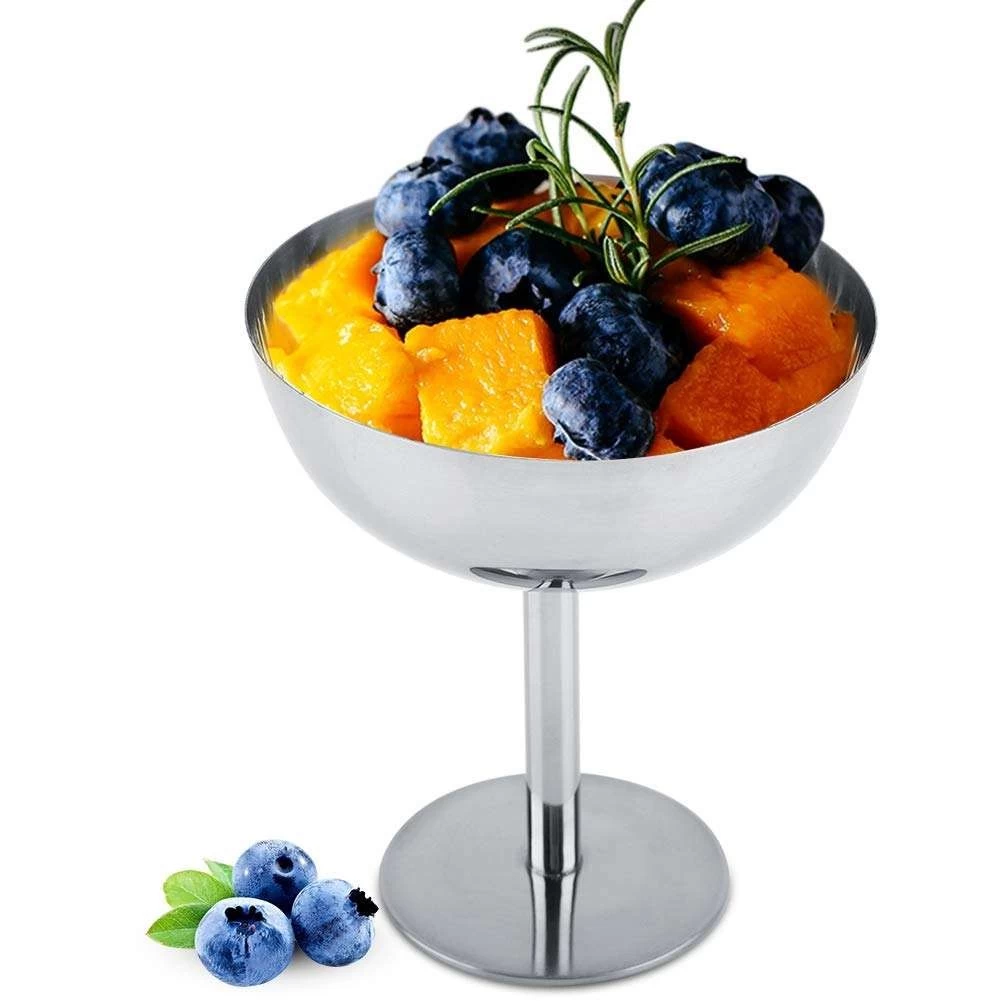 Cleaning up after enjoying your favorite frozen treats is a breeze, as our stainless steel ice cream bowl is dishwasher safe and easy to clean by hand.
Invest in our high-quality stainless steel ice cream bowl today and elevate your dessert experience to a whole new level of elegance and sophistication.