Stainless steel processing technology 2
E-BON
E-BON
2017-09-07 08:58:47
Continuous filament surface grinding HAIRLINE:HLNO.4 by proper size generating grinding polishing abrasive pattern of the products (subdivision No. 150-320). Mainly used for building decoration, elevators, building doors, panels and so on.
Bright surface: BA after cold rolling, with bright annealing, and after the smooth products. Excellent surface gloss and high reflectivity. Like the surface of a mirror. For household electrical appliances, mirrors, kitchen equipment, decorative materials, etc..  E-BON the most excellent stainless steel company, which provide you with
Stainless Steel Mixing Spoon china
.

application area
In the field of construction applications, the surface processing of stainless steel is important for a variety of reasons. The corrosion environment requires smooth surface for smooth surface is not easy to fouling. Deposition of dirt can make stainless steel rusty and even cause corrosion.

In the spacious lobby, stainless steel is the most commonly used decorative materials for the elevator decoration, although the surface of the fingerprint can erase, but affect the appearance, it is best to use the appropriate surface to prevent leaving fingerprints.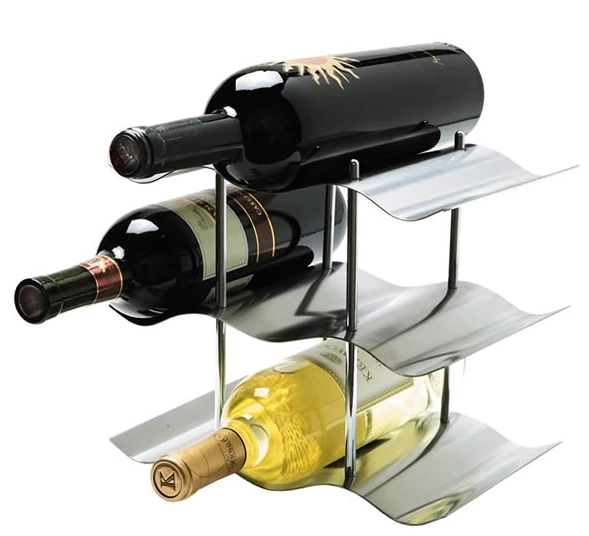 Sanitary conditions are important for many industries, such as food processing, catering, brewing and chemical processes. In these applications, the surface must be cleaned daily and chemical cleaning agents are often used. E-BON the stainless steel specialist,
China Stainless steel Barware factory
.

Stainless steel is the best material in this area, in public places, the surface of the stainless steel is often scribbles, but an important characteristic is it can be washed off, this is a remarkable characteristic of stainless steel is better than aluminum. The surface of aluminum tends to leave traces that are often difficult to remove. When cleaning the stainless steel surface, it should be cleaned along the lines of stainless steel, because some of the surface finishing lines are unidirectional.

Stainless steel most suitable for hospital or other health conditions of critical field, such as: food processing, food, brewing and chemical industry, this is not only because it is easy to clean every day, sometimes the use of chemical cleaning agents, but also because it is not easy to breed bacteria. Tests show that stainless steel has the same properties in this field as glass and ceramics.