Are you excited about the ice cream?
E-BON
E-BON
2017-06-02 11:32:29
  The ice cream season is coming. It's fun. Homemade ice cream wants to be delicious. It's really not easy. It's a lot of trouble, but it's worth it for the delicious food. Next, I'd like to introduce you to an ice cream recipe home made. It's super simple. It takes only ten minutes or so!
Chocolate Blueberry Yogurt Ice Cream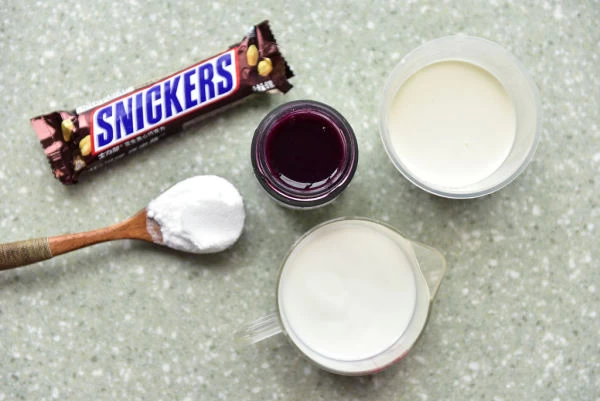 Ingredients
Plain yogurt 150 grams
Light cream 50 grams
Blueberry sauce right
Chocolate moderation
Granulated sugar
1.the material is ready, sugar can be increased or reduced according to their preferences.
2.the Chocolate Slice and dice,
3.cream and sugar, please start
4.stir in yogurt
5.pour in the medium cup, pour the blueberry sauce over the surface, sprinkle some chocolate, and stir with chopsticks;
6.freeze into the refrigerator for more than 2 hours until fully hardened;
7.finished the product. Now enjoy it.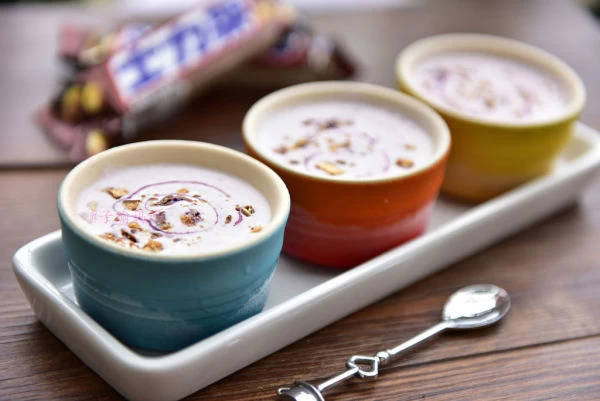 Here is another tool,

Stainless Steel Ice Cream Spoon wholesales

.
Brand new and high quality.
Simple and easy to use and clean.
Suitable for use with ice creams and mashed potatoes.
Features a robust and broad handle for a comfortable grip.
Ideal for using at home, in a restaurant or an ice cream parlor.
Scoop with an extra deep 5cm scoop to help tackle even the toughest of ice cream.
Material: Stainless Steel.