Are Copper Mugs Really Better?
E-BON
E-BON
2017-04-10 11:14:13
   Moscow Mule Mugs – Are Copper Mugs Really Better?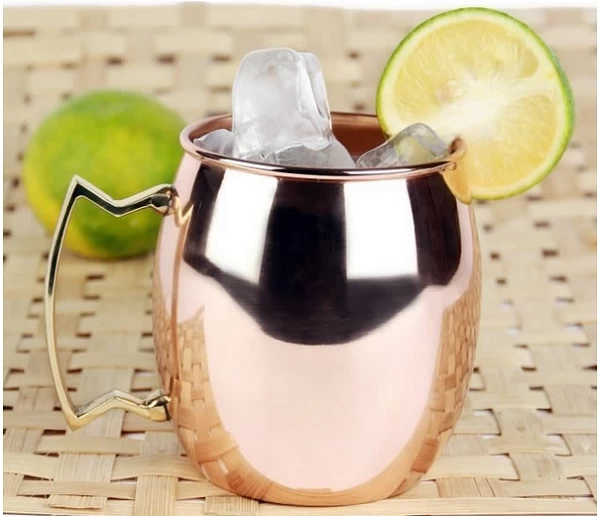 A truly great cocktail is about more than alcohol swished together with your favorite mixer. Cocktails should heighten the senses with exquisite flavors, aromas, and presentation. The act of drinking, in and of itself, is a practice of camaraderie, bringing people together to laugh, share stories, and have fun. So any cocktail worth sipping should have its own personality and story. The legend of the Hammered Moscow Mule Copper Mugs, a standout among vodka drinks made with fizzy ginger beer, tangy lime juice, and served in stunning copper mugs, fits on the list of a classic American cocktails like few others. Although the finely tuned ingredients of the Moscow Mule recipe are certainly appealing, the true signature of this mixed drink is the copper mug. Since Moscow Mules first appeared in the 1940s, copper mugs have been essential for proper presentation. But is copper really better? For some traditionalists, even asking the question, "Why is a moscow mule served in a copper mug?" is blasphemous, since decades of ceremony insist that they be used. Yet, for the discerning drinker, it's important to know the facts. So we must look beyond the ginger beer and vodka to investigate the true benefits of stainless steel mule mugs copper mule mugs.