The Summary of Hundred Regiments and The Plan of Network War in Ebon Family
E-BON
E-BON
2014-09-20 16:20:16
On September 20, 2014,all the members of Ebon have an meeting about the summary of Hundred Regiments and the plan of the network war.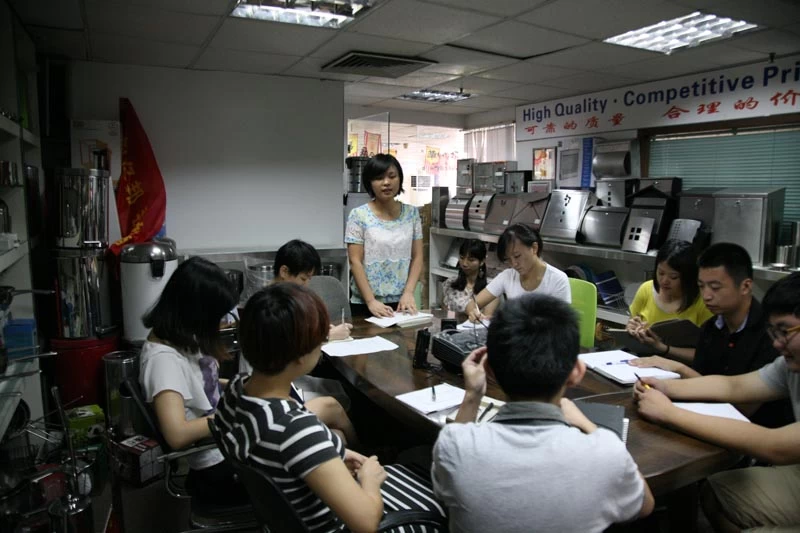 Everyone share their feelings during the Hundred Regiments and have a plan and requirement with theirselves.Then it's the prize-giving ceremony.Congratulations to the winners for their hard-working.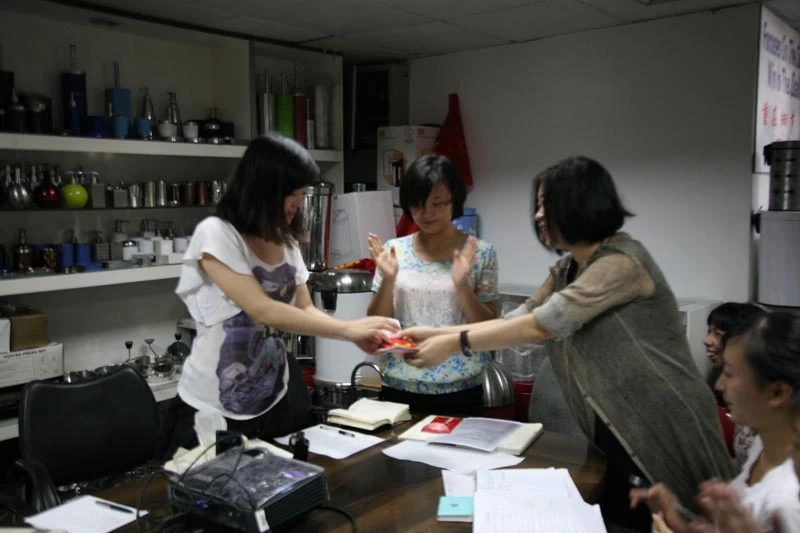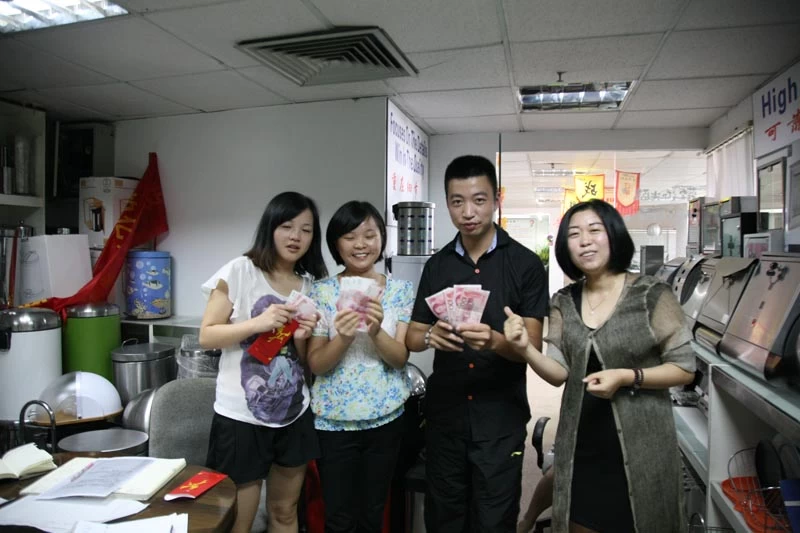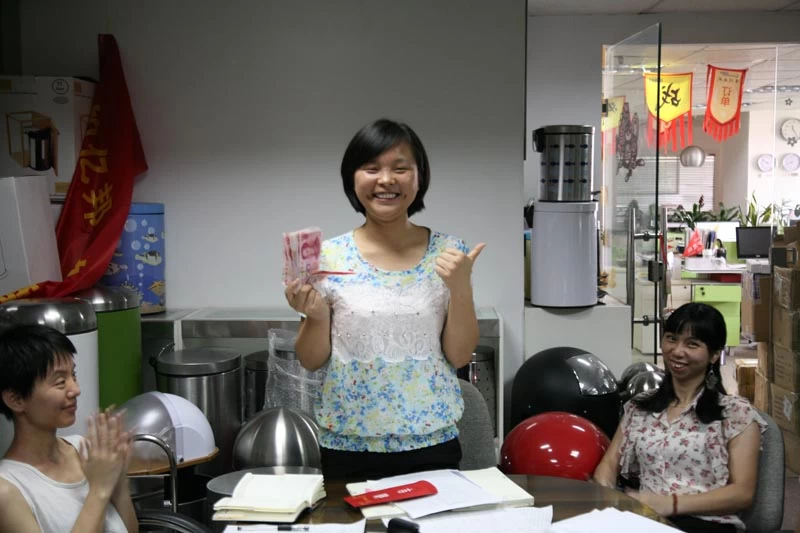 Furthermore,the commander of Network war ,King share the plan of this war .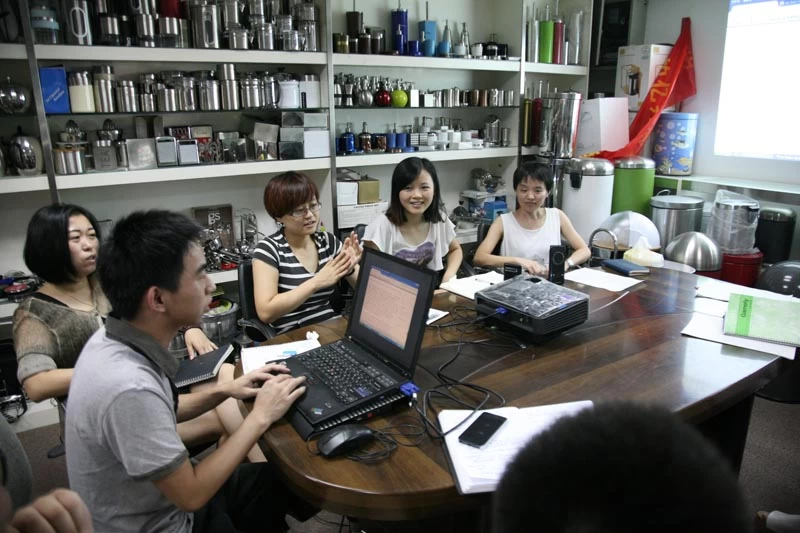 At last,the manager make a summary about this meeting.Hope everyone keeping moving for their dreams.