How To Choose A Good Lemon Juicer
E-BON
E-BON
2022-12-29 14:31:24
This lemon juicer is sturdy and easy to use and store. Even kids can use this citrus juicer. No more electricity or batteries to worry about. No more bulky, hard-to-clean juicers crowding the decor of your home bar or kitchen. Whether you're a chef or just want some lemonade, you can have lemonade in seconds. Very convenient, but also very save time and energy.
(Factory Stainless Steel kitchenware Supplier)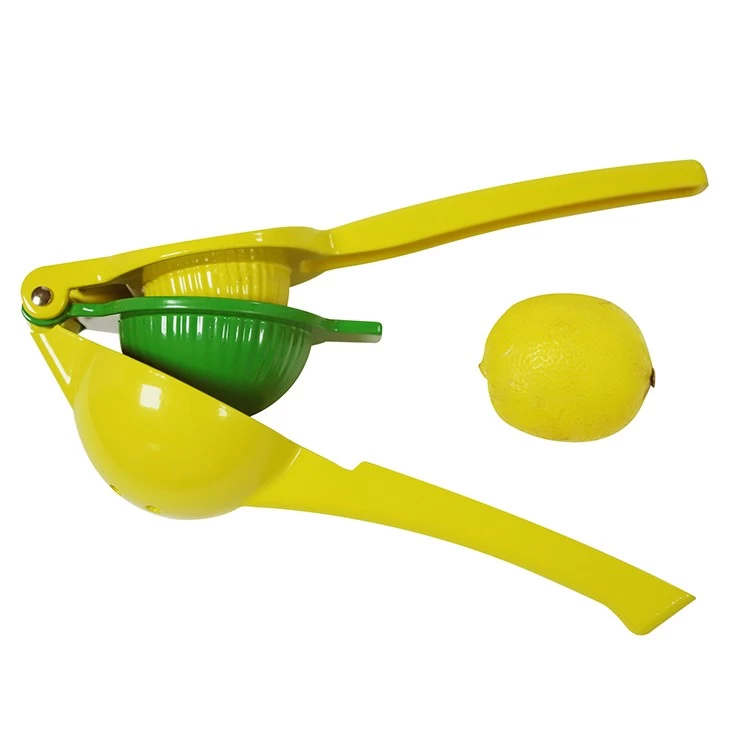 This 2-in-1 lemon juicer can squeeze juice from large lemons and even small oranges. This manual juicer is made of strong industrial aluminum and protective coating, safe and reliable.
(China lemon juicer manufacturer)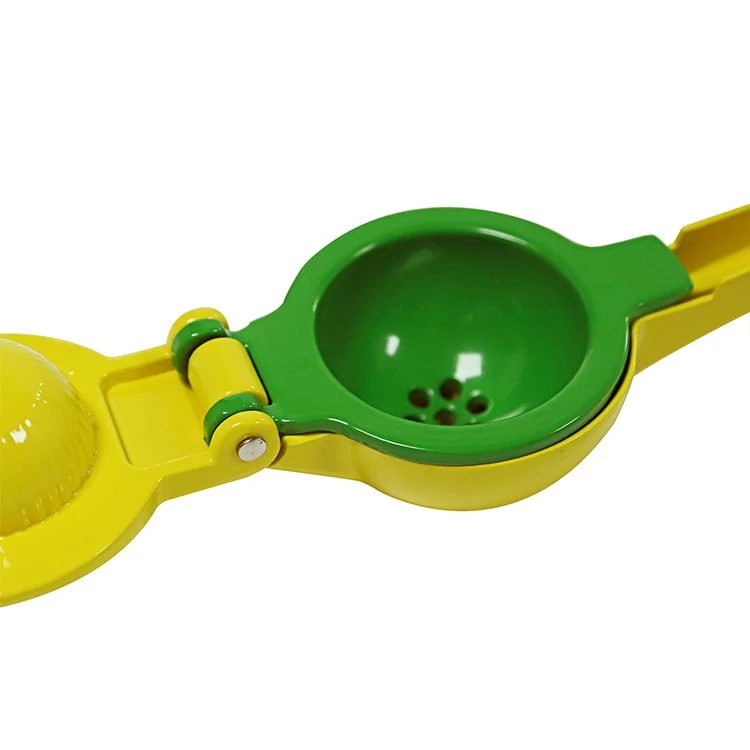 You can easily pull out your citrus press to provide an extra touch for your food or cocktails, dishwasher washing is convenient, and hand washing is a breeze if you don't use an automatic dishwasher.
(China lemon squeezer Supplier)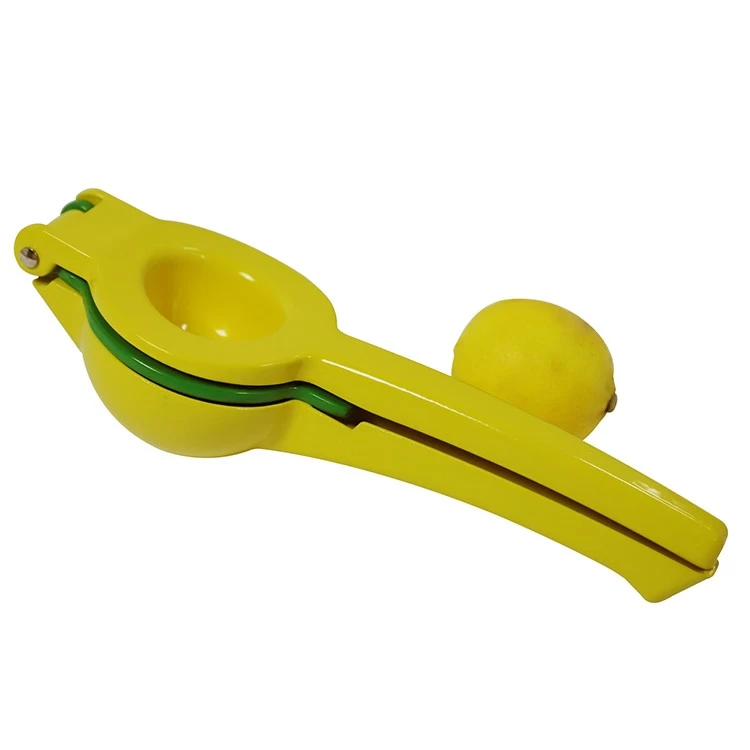 If you're used to squeezing lemons by hand, you'll be surprised how easy it is to use this professional lemon squeezer. Buy a few and give them to your friends and loved ones who will be happy to use it!